Increase social brand awareness by using social channels such as TikTok. TikTok is the latest and most common social networks among Gen Z and millennial users. If you're targeting younger generation, then TikTok is your must have social channel to reach your audience. Continue to read and explore how to increase brand awareness on TikTok. Here are 8 tips for building your brand awareness on this platform.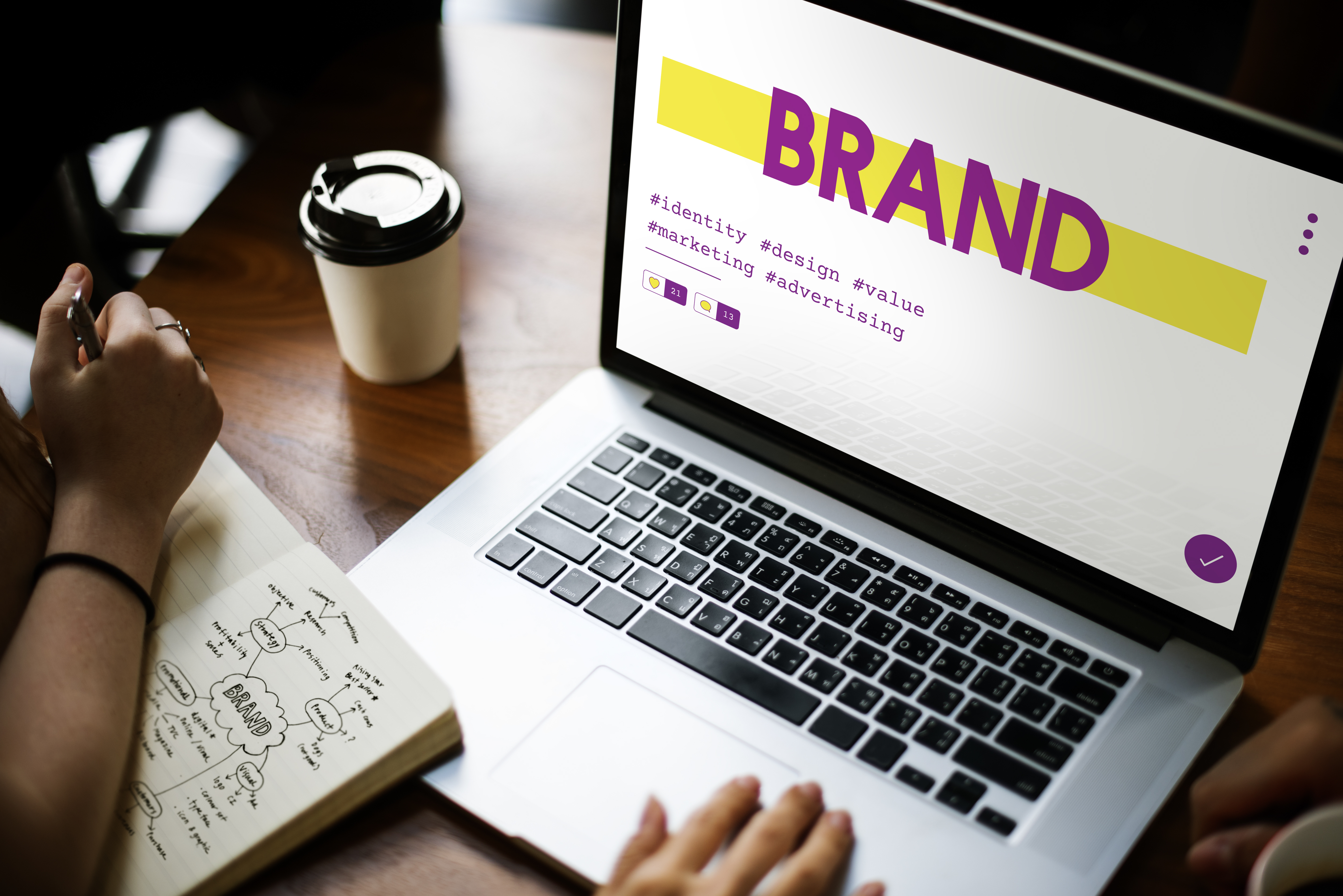 Why is brand awareness important?
Brand awareness depends on the consumer's capacity to recall, identify, and relate it with a specific good or service. It is the first step in establishing trust, so the more people who are aware of your brand or company, the more successful it will be.
Brand awareness is important because it allows a brand or company to gain the trust of consumers and influence their decision-making process. It also helps in the achievement of a variety of business objectives and goals. It can broaden your audience, improve website traffic, and generate leads. It should come as no surprise that brand awareness is at the top of the marketing funnel.
How TikTok can increase brand awareness?
Social networking platforms have developed into a venue for connecting and sharing content. Businesses and brands are utilizing social media's benefits to engage with their target audience. TikTok is one of the most popular social networking platforms, with over 1 billion monthly active users. Businesses have a huge opportunity to reach a wider audience and raise brand awareness.
TikTok is an innovative, emerging social media platform that has gained recognition for its unique approach to making digital content. TikTok allows brands to differentiate themselves from the competition and raise brand awareness by using engaging video content. TikTok video is more innovative, has a shorter duration than traditional videos, and is mobile-optimized, which increases conversion rates for brands. Brands and marketers who continue to ignore TikTok as a marketing channel risk losing significant visibility with younger audiences. Younger audiences are an important market segment that cannot be ignored. Below are 8 useful tips for you to level up your brand awareness on TikTok.
1. Make shorter videos
TikTok allows users to upload videos that can last up to 60 seconds, but if you want to increase video completion rates, you should aim for a much shorter video duration. To increase the likelihood of users finishing your videos, keep the majority of them between 15 and 20 seconds long.
2. Use Call-to-action
A call to action encourages your viewers to interact with further of your content. It also assists you in achieving your content objectives. As a content creator, we may expect something in return. Whether it be views, likes, or shares for your content. Therefore, giving them instructions after they watch your video enables them to assist you.
When a video ends, viewers'natural inclination is to swipe up. However, this can happen occasionally. That's why speak in a CTA is crucial, it reminds your viewers to interact and show you love.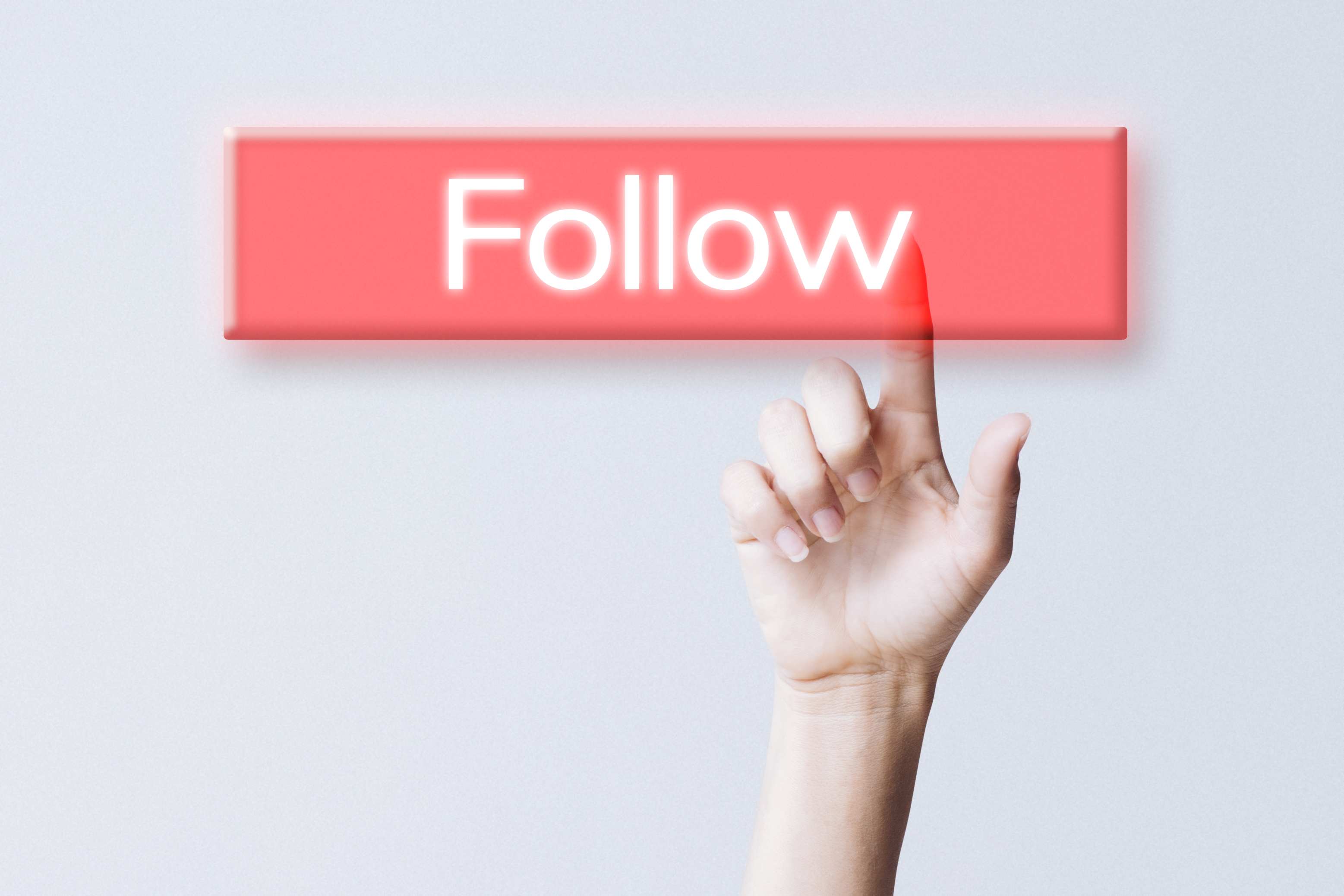 3. Post at your audience's active time
Even though the TikTok algorithm ranks content based on a number of different factors, posting at your most advantageous time is worth to try. If you post when the majority of your community is online, you will immediately reach more people.
4. Spot the trends quickly
Keeping up with new TikTok trends can benefit brands greatly. You can broaden the audience for your brand, make it relatable to TikTok users, and find potential influencer collaborators by participating in the current TikTok trends.
5. Use relevant TikTok hashtags
TikTok hashtags that are relevant to your content increase your visibility and reach to potential viewers. You can also find great TikTok content ideas by searching the hashtag. So, trending TikTok hashtags analytics are necessary for you.
6. Collaborate with influencers
Collaborating with influencers in the same niche as your brand or business can help you effectively expand your audience. Influencers have a dedicated fan base that trust them. They are extremely effective at motivating their followers to take action.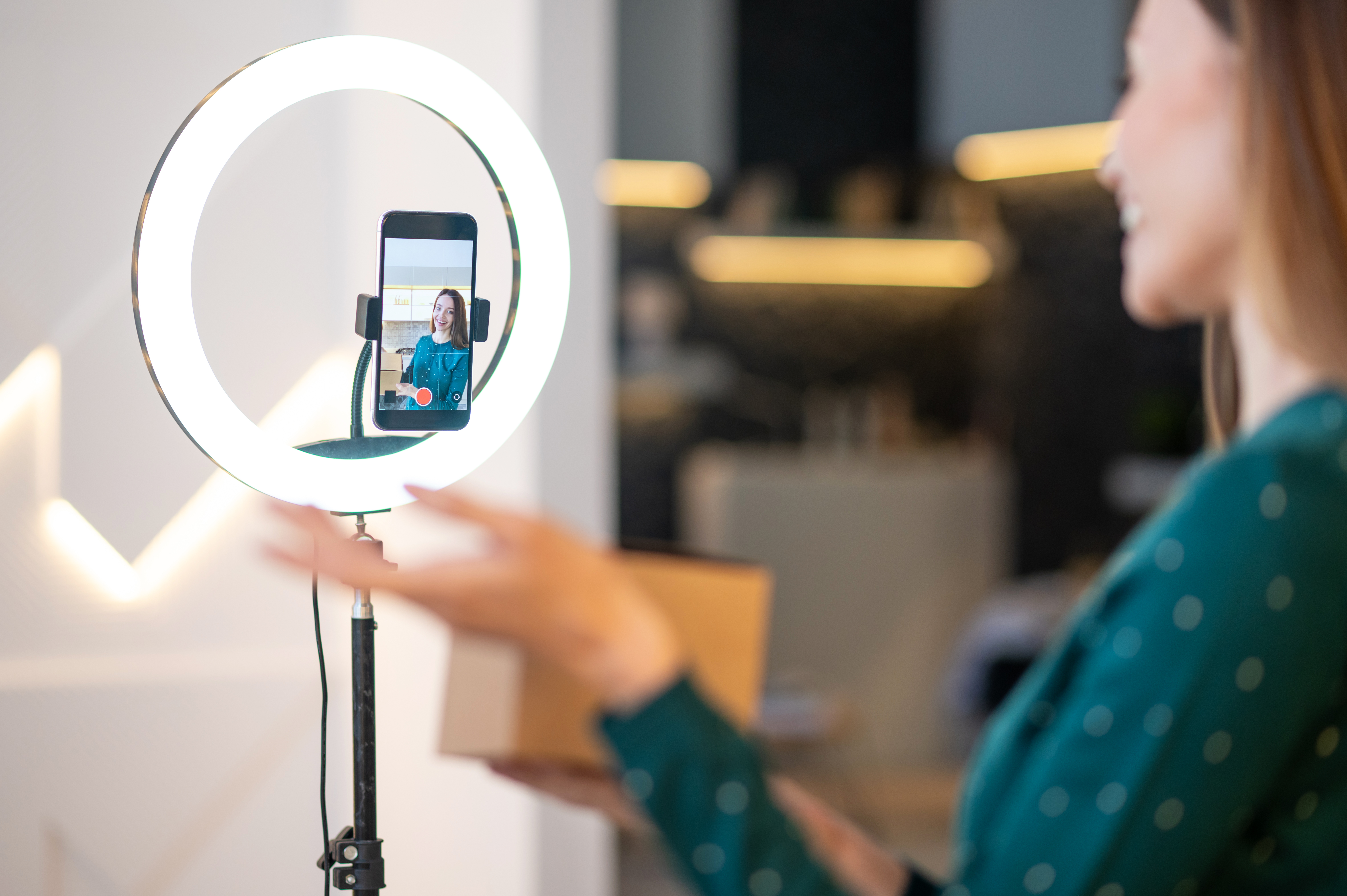 7. Create fun, engaging content
Since social media feeds and timelines are filled with millions of posts, it is crucial to stand out from the crowd by producing good content. But, what content considers as good content on TikTok? Although it is highly subjective, it is not difficult to determine. TikTok's entertaining and engaging content frequently goes viral.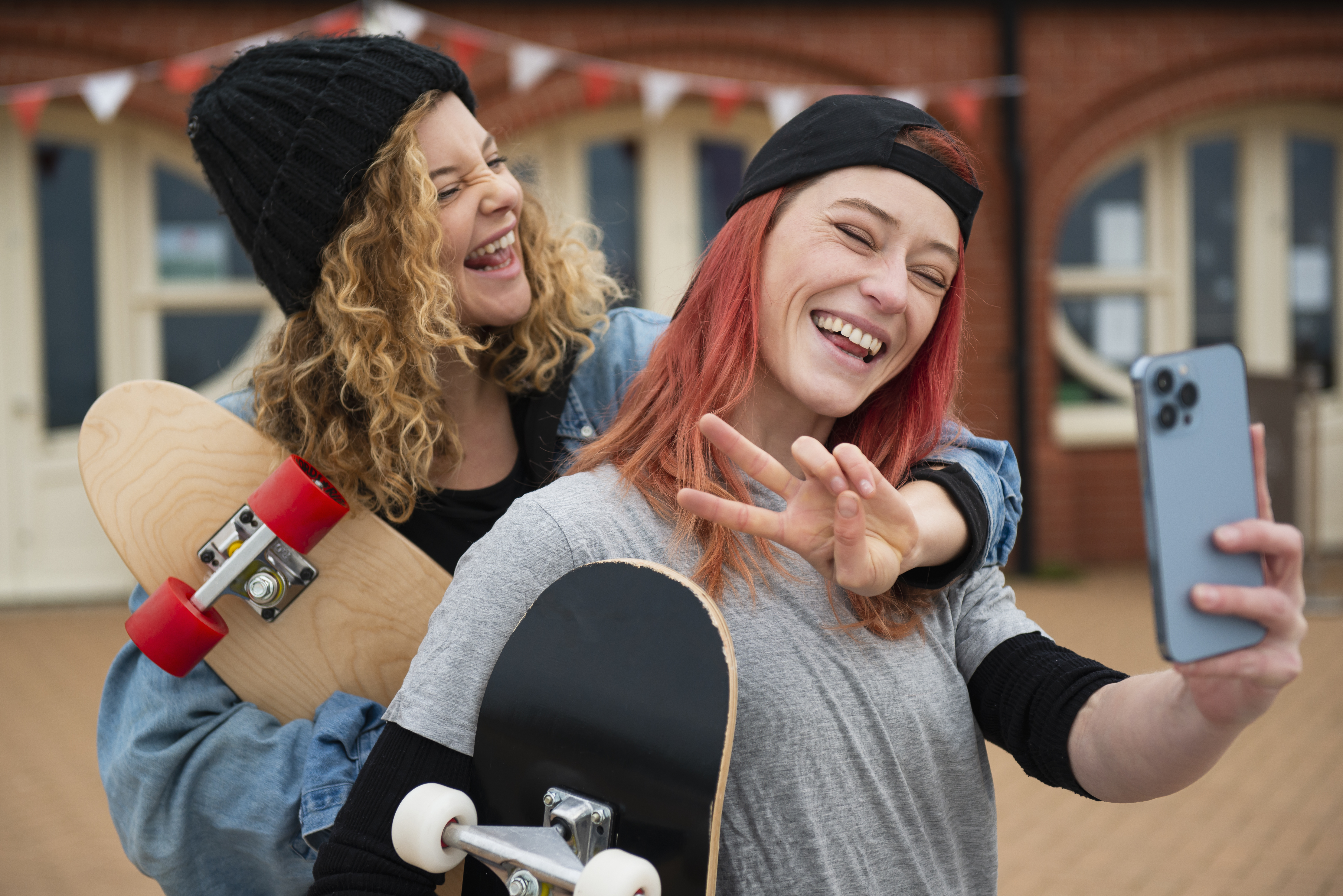 8. Use free TikTok analytics
TikTok offer free data analytics for creators, influencers, sellers, brands, etc. How to use free TikTok analytics?
Open TikTok
Find "Me" and press it
Click three lines on the top right of the screen
Enter "Creator Tools" and select "Analytics"
If offical TikTok analytics can not satisfy you. You can try free influencer marketing tools as well as tiktok analytics tool-Shoplus. Using this TikTok tracker to see the ecom insights, hot products, influencers, ads performance, tiktok live stream, etc.
9. Be Consistent
Regular content posting is always a good practice to adopt, even though posting consistency varies by platform. It is crucial to keep brand image, brand message and posting frequency consistent. It enables you to establish a brand identity that engages your audience and motivates loyalty in your customers.