Tiktok influencer marketing can help you reach a wider audience, drive website traffic, build brand loyalty and increase sales. But before you begin reaching out to influencers, be sure your strategy is in place.
Consider these guidelines for Tiktok influencer marketing:
Defining Your Target Audience
When you understand your target audience, it's easier to create a Tiktok influencer marketing campaign that's effective. You'll know the demographics that you want to reach, as well as their interests and needs. This will help you find influencers who are most likely to have a positive impact on your brand image.
In addition to understanding your target demographic, you'll also want to consider how to best reach your influencers on Tiktok. Ideally, your content creators will engage with their audience on their own terms. This will help to ensure that your content is authentic and not seen as a sneaky or unwanted ad.
For example, if you're a beauty product company looking to connect with Gen Z, your influencers may be more interested in sharing makeup tutorials or hairstyles that feature your products. This type of content has the potential to build trust and loyalty between your audience and your brand.
If you're a food company, on the other hand, you might choose to have your influencers share meals and recipes they create using your ingredients. These videos can help to increase brand awareness and even drive conversions when used with a call-to-action that directs viewers to your website or store. With the advent of Tiktok's profile links, it's now possible for brands to link their own websites directly to their accounts on the platform. This allows businesses to measure engagements (hearts, comments and shares) as well as reach in order to assess the effectiveness of their campaigns.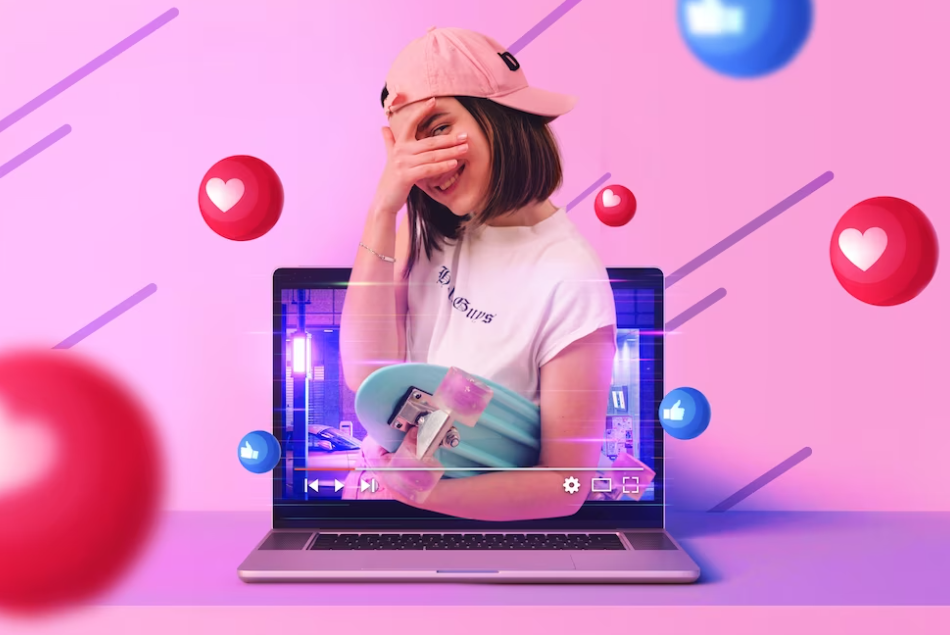 Identifying Your Influencers
When you're looking for influencers to work with, you'll want to ensure that they fit your brand and share similar values. It's also important to make sure that the influencers have a clear understanding of what your marketing goals are, so that they can create content that will deliver on those goals.
It's also a good idea to use a tool that can help you identify the right influencers for your campaign.Shoplus is a all-in-one influencer marketing tool that can offer you detailed information about TikTok influencers such as their average transctions values, followers, sales, etc. Using this tool, you can find the hottest TikTok influencers.
Another way to identify influencers is by using keywords or hashtags related to your business. For example, if you sell skincare or makeup products, you can use the hashtag #microinfluencer to find influencers who have small audiences that are invested in their content. This makes them more likely to accept your influencer marketing campaign. Once you've identified the right influencers, you'll want to provide them with your products so that they can film a video of themselves using them. You'll also want to ensure that you have the rights to repurpose the content on your social media and website.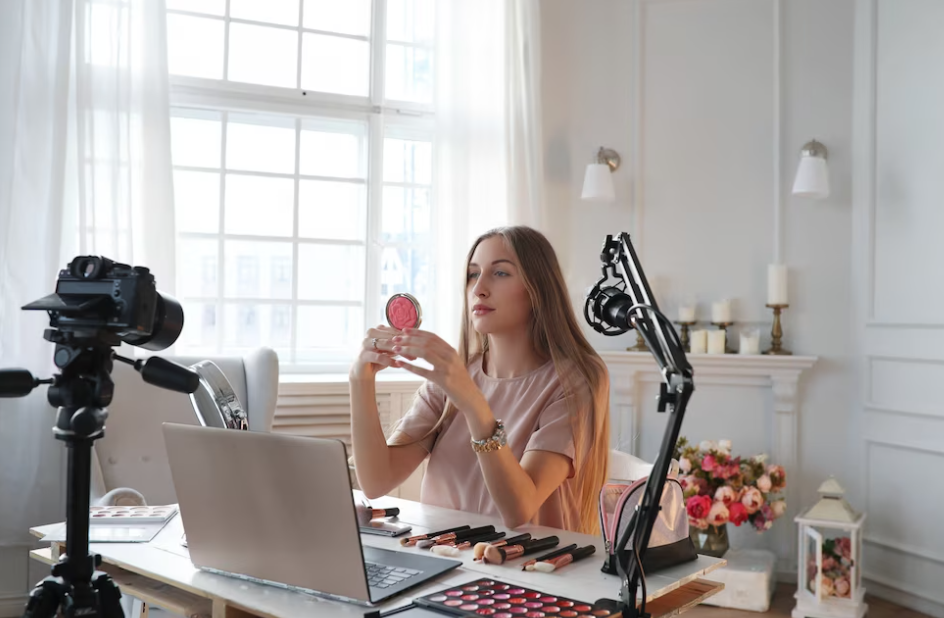 Creating Your Campaign
It's important to understand what your goals are before starting your campaign. Do you want to generate brand awareness, or are you looking to increase sales? These goals will influence how you approach your campaign and which creators you choose to work with.
Once you've identified your target audience, you can start searching for influencers on the Tiktok Creator Marketplace. This tool allows brands to search for creators by key words or hashtags that are relevant to their business. Additionally, many influencers have multiple social media platforms and can be searched using filters like gender, location, and engagement reach.
If you're unsure where to start, consider asking for recommendations from other brands in your industry. Then, once you've narrowed down your options, begin to evaluate their content. Look at how their videos engage with their audience and how they portray themselves online.
Remember, it's important to avoid coming across as too salesy on Tiktok. Its youthful demographic (Gen Z) has a distinct disdain for anything that feels like a traditional advertisement.
A good strategy for avoiding this is to work with influencers who specialize in showing how products are used. This will give your video an organic feel that will resonate with your audience. Plus, it's an effective way to teach your audience about your product without seeming pushy.
Managing Your Campaign
As with any marketing campaign, it's important to track and assess performance after the influencer content goes live. Use social listening tools like Influencity's to gather key audience metrics and analyze the ROI of your campaign. Go beyond vanity metrics and look at meaningful engagements with the brand like comments, shares, and user-generated content (UGC).
While branded content is an effective marketing tool on all platforms, Tiktok's audience tends to respond best to influencer-created content. The platform is populated by social media natives who know how to engage their audiences and bring an authentic feel to the videos they produce. This is the reason many brands choose to partner with Tiktok influencers rather than traditional advertising agencies.
When it comes to influencer marketing, there are two types of campaigns you can run: one-on-one relationships with a single creator or large-scale campaigns that utilize a larger group of creators. If you choose to go with a large-scale campaign, keep in mind that the videos will need to be short and highly engaging. Consider using a hashtag challenge that has an end goal of getting as many creators involved as possible to make a video with the brand's hashtag.
Once you've selected your influencers and have a clear idea of the campaign deliverables, it's time to start preparing the content. Give your influencers a detailed brief that includes the overarching theme, the message you want them to convey, and how they can share it in their own way.