If you're a marketer yourself, you've probably heard of influencer marketing. It's not a new concept, and it's been around for more than a decade. So, what is influencer marketing? Influencer marketing is a social media marketing strategy that enables brands to leverage influencers' niche and loyal following to promote products or services.
Before the emergence of social media, influencers often refer to celebrities. Thanks to its widespread, billions of people worldwide are using social media to communicate and interact on a daily basis. Social media influencers emerge as well, the phrase refers to social media users who have built large and engaged audiences by consistently posting high-quality content.
Looking for a way to leverage the power of social media to market your brand or business? Then, influencer marketing is something you cannot afford to ignore.
Why is TikTok great for influencer marketing?
There are 5 main social channels you can use for influencer marketing: TikTok, Instagram, Facebook, Twitter, and YouTube. Even though they are the best social media platforms, it is critical to choose the best one for you.
TikTok's explosive growth since its launch in 2016 has resulted in over 1 billion monthly active users and claimed the top spot. Content creators are rushing into the platform, as it presents a huge opportunity for them to go viral. User-generated content and its authenticity on the platform have encouraged users to stay connected and engage. TikTok has the highest engagement rate of nearly 6% per post, which is significantly higher than the majority of the Top social networks. Besides shopping and exchanging opinions on goods and services, its community enjoys talking about brands and consumer experiences. The app also shows a significant increase in the number of influencers and posts.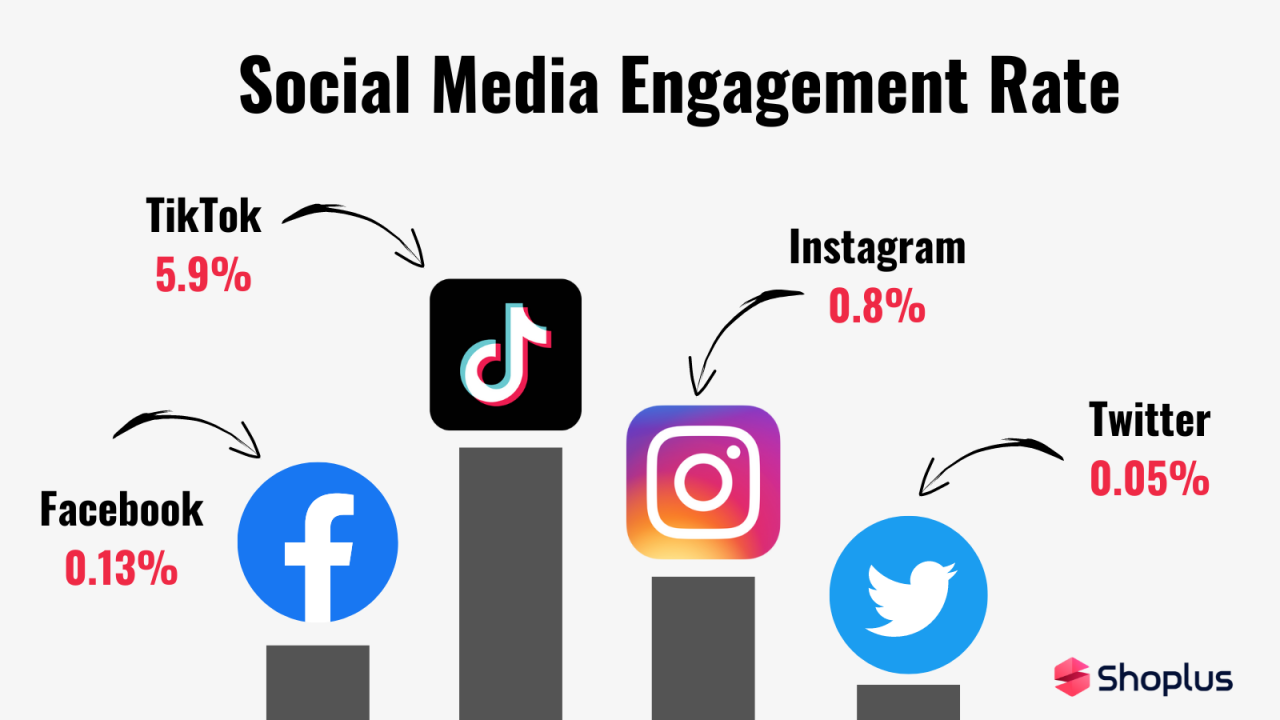 As the platform's audience grows, the platform's diverse niches and highly engaged audience will lead to greater influencer marketing results. According to the recent Ad Week study, nearly half of TikTok users have made a purchase after seeing relevant ads, reviewing videos, etc. on the platform. As a result, it's an excellent channel for implementing an influencer marketing strategy.
How does influencer marketing drive sales?
Influencer marketing make a significant impact on consumers' buying decisions. Influencer recommendations differ from celebrity endorsements. Influencers' followers have a higher level of trust and engagement towards them. This is due to their audience following them for a reason, they may like their styles or thoughts, etc. Thus, leveraging influencers in the same niche will reach a larger audience and increase conversion rates.
Aside from their followers being very engaged and connected, the way they captivate their audience and promote the products or services is unique. Usually they will give a detailed product review (pros and cons) with a discount code. For example, Jeffree Star is a makeup artist and beauty vlogger. He is famous for his "Jeffree Star Approved." He is very straightforward and has an attitude when reviewing beauty products. If the products do not meet his expectations, he will express his dissatisfaction to the camera without hesitation. If it's Jeffree Star Approved, it'll be out of stock very soon.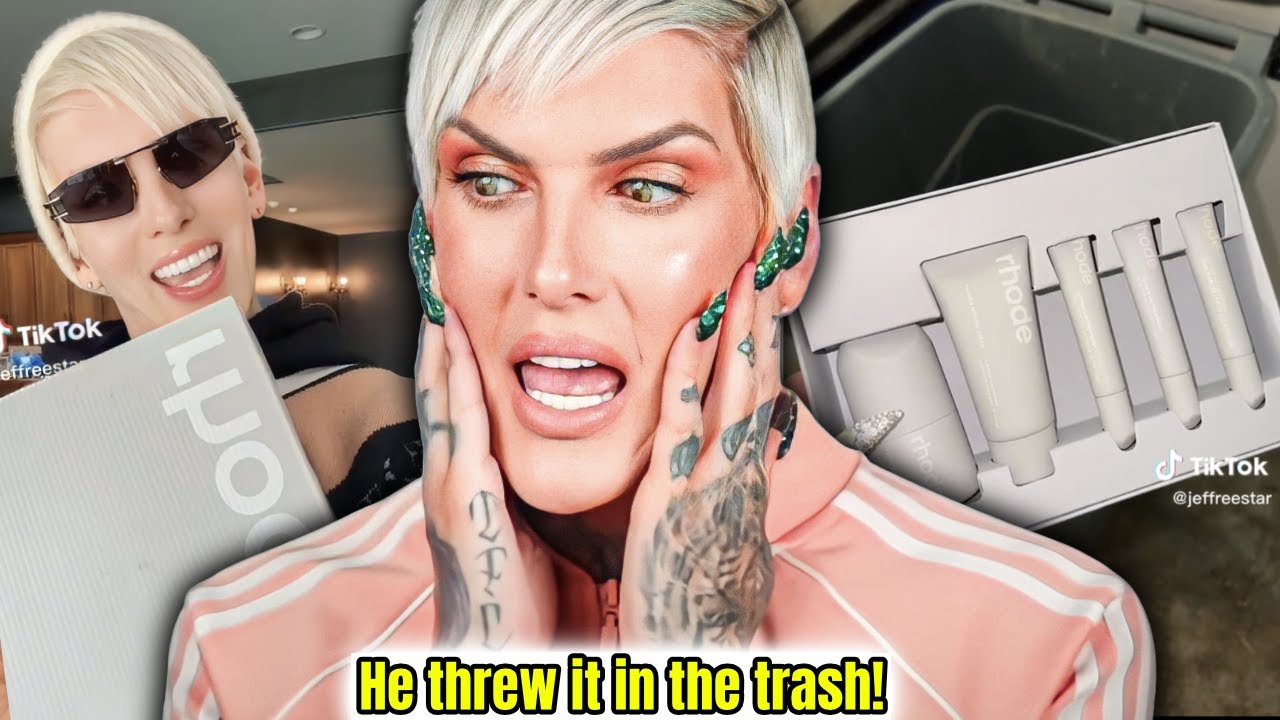 How to measure the influencer marketing performance?
The last and the most crucial step in an influencer marketing campaign should be measuring its overall performance and results. This effort is often worth it, as it allows you to estimate how many potential audiences you may attract.
Many marketers make the mistake of attempting to achieve all of their objectives with a single influencer campaign. That is impossible: attempting to hit all of the goals will result in failure. Choose up to 2 performance indicators would be enough. It's important to track metrics relevant to your brand's objective, so marketers can measure and optimize the marketing performance. The ROI can be calculated by monitoring the amount of conversions and revenue generated by each influencer marketing campaign. Keeping an eye on key metrics can monitor the success of the influencer marketing campaign. You may want to use an influencer marketing tool to keep track those metrics. Without it, it's hard to measure any marketing efforts.
There are general influencer marketing tools that track campaign performance across social networks. I would recommend an influencer marketing tool that is specialized on TikTok. Shoplus is simple to use, and marketers can use it to find influencers to collaborate with based on their sales metrics and marketing performance.


What are the key metrics of influencer marketing?
When organizing an influencer marketing campaign, choosing your goal is the first thing you will need to do. Establishing specific goals for your influencer marketing helps you define success. It could be short-term sales, social media following growth, or something else. You can choose which metrics to measure based on your campaign objectives. Here are the top 5 parameters for measuring influencer marketing performance across multiple platforms.
1) Reach
Use this metric to determine the total number of people who saw a particular post or video.
2) Engagement Rate
This can be calculated by dividing the total number of social interactions (likes, shares, and comments) by the total number of views.
3) Conversions
For influencer marketing ROI calculations, conversion tracking is essential.
4) Revenue
To evaluate the effectiveness of each influencer and each social channel, revenue from social media is crucial.
5) Return on Investment (ROI)
The fundamental metric to monitor when running influencer marketing campaigns is the return on investment (ROI). ROI can be calculated by dividing the cost of an influencer campaign by the revenue or profit it produced.
Success on your influencer marketing with Shoplus
Influencer search is essential for the success of campaign results. If you don't choose the right influencer at the first hand, then it's almost impossible to conduct an effective content creator campaign. With Shoplus-the best tiktok analyzer, users can get data-driven insight in the detail page. Find influencers who share your target audience and collaborate with those who are most likely to deliver excellent results.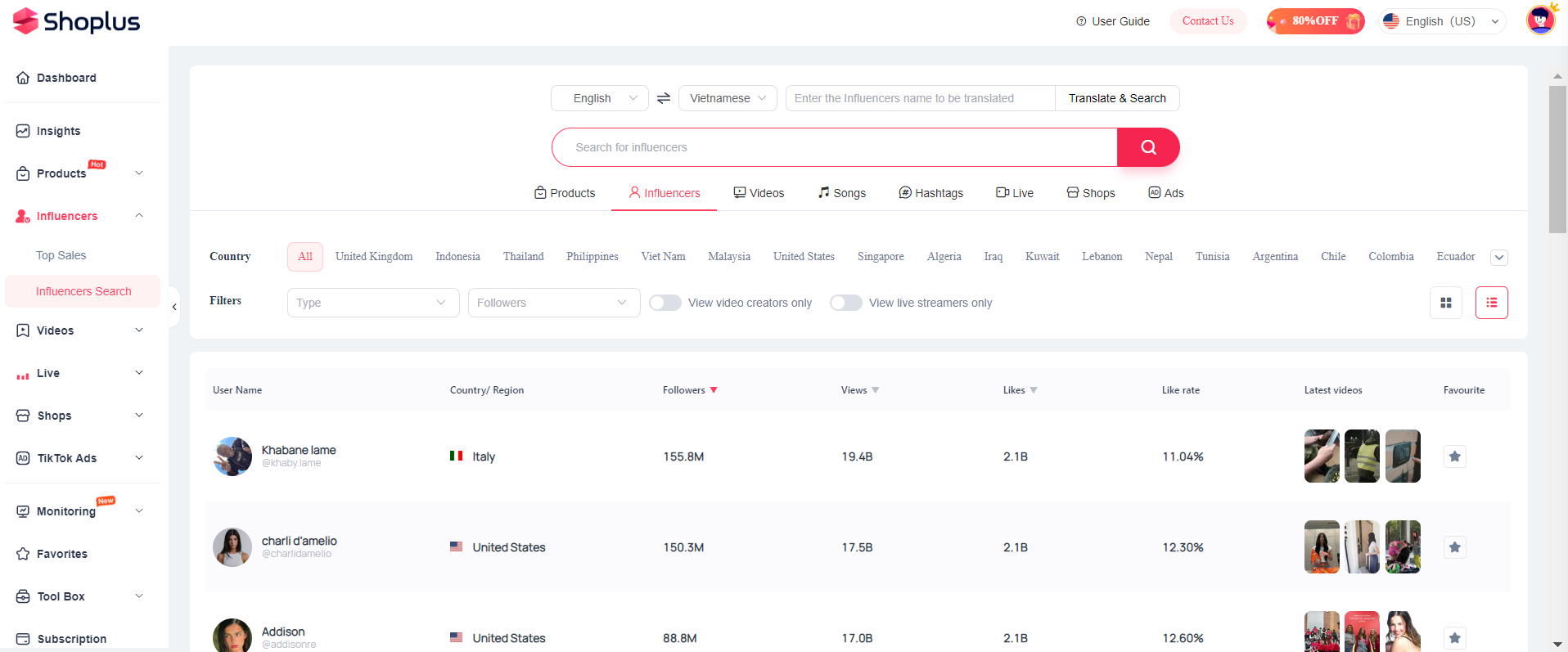 Make a record of content creator that you partnered with. Shoplus users can save the influencers they want to follow to their favorites list, making it easier to find them later. The detail page contains metrics for monitoring influencer performance, such as sales metrics, marketing performance, and relevant videos. Then, you can easily track your campaigns and analyze influencers in real time. Keep track of all your key performance indicators and top influencer posts.