A successful marketing strategy demands a thorough understanding of your competitors. It allows you to develop your own approach, learn from their mistakes, and avoid repeating them.
With TikTok analytics tool, such as Shoplus, you can analyze your competitions' profiles and hashtags. The platform offers real-time insights and provides recommendations to boost your account.
Analyze their content
Brands and businesses have been using social media platforms to promote themselves for years, and TikTok has provided another cost-effective avenue for marketers. As the platform grows in popularity, it is essential to conduct a TikTok competitor analysis to understand how your competitors are leveraging this platform. This will help you develop a stronger marketing strategy to compete on TikTok.
TikTok is a social video-sharing app that allows users to create and share short videos of themselves, as well as follow other accounts on the platform. Brands can use the platform to create entertaining content that resonates with their audience, and to educate their audience in a fun and engaging way. TikTok also offers brands the option to respond directly to a comment in a video, which is a great way to engage with customers and answer questions.
A good TikTok competitor analysis will examine the type of content your competitors are posting, their frequency, and how long their videos are. It will also look at their engagement and overall platform performance. In addition, it will identify trends and opportunities for your own business.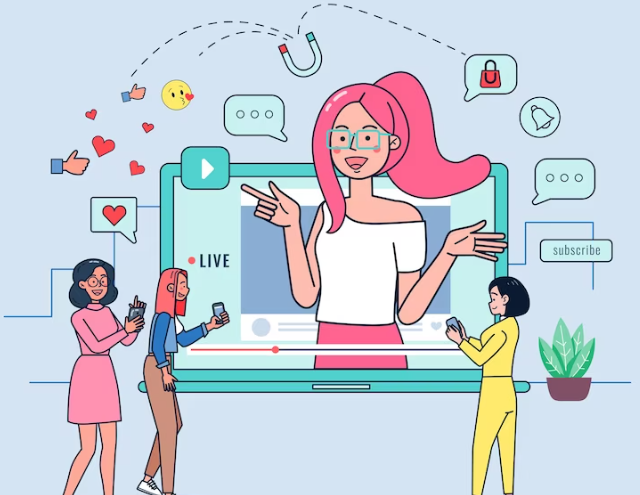 You can also use the third-party tiktok competitive analysis tool,help you track and analyze your competitor's content and audiences. It can also help you determine the best time and frequency for your posts. It can also help you measure the effectiveness of your hashtag campaigns.
Analyze their audience
However, its large audience also introduces fierce competition. In order to stay ahead of the competition, it is essential to understand how your competitors perform on the platform and analyze their marketing strategy. This analysis will help you develop a successful business plan and improve your performance on the platform.
In addition to analyzing the content of your competitors, it is important to analyze their audience. By doing so, you will learn which demographics are most interested in your competitors' content and can better target your own audience. This will help you create more engaging and relevant content, which will result in a higher level of engagement.
A good competitor analysis tool will also help you identify trending topics and hashtags that are popular among your competitors' audience. These trends can be used to create engaging content that will boost your account's visibility. Using such tools will also help you keep organized and avoid missing any important metrics.
you can use third-party tiktok competitive analysis tool to spot the latest trends.Additionally, Shopplus is also an all-in-one TikTok analytics tracker. Not only can analyze competitors, but also help content creators to keep track of TikTok trends. With Shoplus, you can access a range of powerful tools and features that help you stay on top of the latest trends, including trending videos, songs, and hashtags, all in one place.

Analyze their engagement
As the popularity of TikTok grows, marketers are eager to learn how to succeed on the platform. Performing TikTok competitor analysis is an essential tool for identifying the strategies of your competitors and implementing them in your own marketing efforts. This process also helps you identify your competitors' strengths and weaknesses, which can help you make better decisions for your own marketing campaigns.
To conduct a successful TikTok competitor analysis, start by analyzing the engagement levels of your competitors. This will give you a clear picture of their performance on the platform and help you determine what kind of content they are posting.
Analyze their video length
TikTok is a popular platform that provides businesses with an opportunity to grow their audience and improve their engagement. To do this, it is important to know how your competitors use the platform. This analysis can help you develop a strategy that will help your business stand out from the competition. It can also be used to identify market gaps that you can fill.
Performing a competitor analysis on TikTok can be easy with the right tools.
TikTok has recently changed its guidelines to allow creators to upload videos longer than one minute. This change will give creators more flexibility to create new and innovative content on the platform.