Finding the right TikTok influencers is a challenge for brands. They must consider their niche, audience demographics, and their content. They should also look for consistency and authenticity in their messaging.
One way to find the right influencers is to compare their engagement totals. This can be an indicator of how well they will perform with your target audience.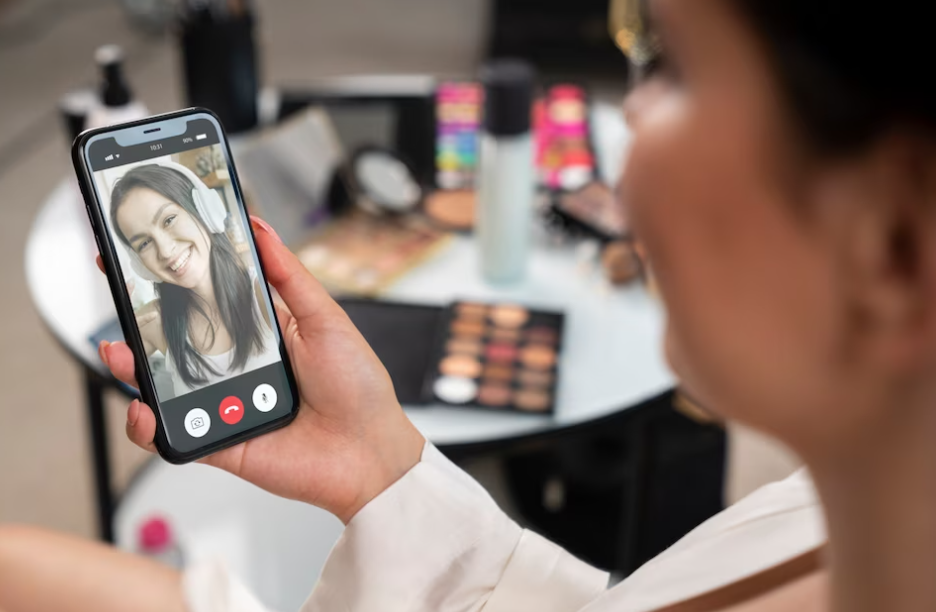 Development of TikTok Influencer Analytics
Influencer marketing is a powerful way to reach new audiences on TikTok. However, it's crucial to partner with influencers that are a good fit for your brand and have a strong understanding of your target audience. It's also important to use influencer analysis tools to identify the right creator for your campaign. This can help you find influencers who are aligned with your brand and produce content that will drive engagement and conversions.
You can use third-party tools,such as Shoplus is a all-in-one influencer marketing tool that can offer you detailed information about TikTok influencers such as their average transctions values, followers, sales, etc. Using this tool, you can find the hottest TikTok influencers.

Another strategy to find the right tiktok influencers is to use an influencer marketing platform that connects brands with curated lists of creators who are open to collaborations. This can help you save time and focus on developing meaningful partnerships that will resonate with your audience.
While it's tempting to look for influencers with a large following, you should consider working with micro-influencers who have a smaller but highly engaged audience. These influencers can be more effective than larger influencers at driving brand awareness and converting consumers. They also tend to have more intimate relationships with their audience, which can lead to increased engagement and conversions.
It can be challenging for brands to find influencers that fit their goals and budget. The good news is that there are several options available to help brands reach the right audience. The most effective approach is to work with influencers who are passionate about the product and can provide authentic content that will be seen by many potential customers. The best influencers will also be able to build trust with their followers and have a strong understanding of their target market.
Influencers are a powerful marketing tool, and they can make or break a brand's success. People are more likely to spend money on products and services that have been recommended by their favorite content creators. This is because they trust their opinion and consider them trustworthy sources of information. However, it's important to note that influencer marketing is not a replacement for traditional advertising. People will only be receptive to advertisements that appear in a natural way and are not considered "sneaky" or unwanted.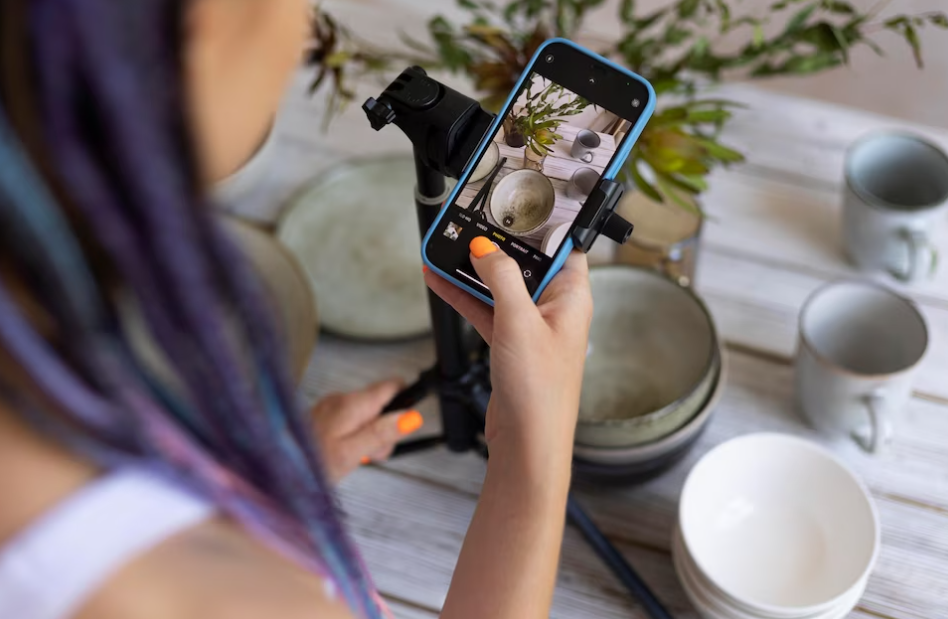 Indicators TikTok Influencer Analytics can focus on
While TikTok might seem like all fun and games, marketers know that it has essential metrics that can help brands understand the effectiveness of their influencer marketing campaigns. These metrics can inform content topics, optimal posting times, potential influencers to collaborate with and relevant trends to incorporate into the campaign.
One important metric to focus on is views per follower, which is the average number of video views by followers. This metric helps marketers determine how many times their videos should be posted to maximize reach and engagement. It also allows them to compare their performance against competitors.
Unlike other social media platforms, TikTok's short, entertaining videos are targeted to young adults. They often include humor to engage followers and use affective cues to convey emotion. Moreover, the platform's algorithm-driven FYP ensures that your videos are seen beyond your own followers. This makes it important to analyze the performance of your influencer collaborations, including the number of video views and viewer engagement.
A study of TikTok influencers found that originality is a crucial factor in influencing followers' intentions to follow their advice and accounts. Additionally, humor was found to increase the effectiveness of messages through hedonic experience. However, this finding must be replicated in other studies to confirm its validity. TikTok influencers should strive to make original, humorous posts to achieve their marketing objectives.
Channels to learn about TikTok Influencer Analytics
TikTok is a popular platform for creating engaging videos that showcase products and services. The platform has a built-in e-commerce feature, making it easy to direct customers to your website or retail locations. It is also a good platform for launching personalized remarketing campaigns. The platform also allows influencers to link their content with specific product categories, allowing brands to target their desired audiences.
It is important to select influencers that have a similar audience and share your brand's beliefs and interests. When evaluating an influencer, consider their social media engagement, reputation, and relevance to your industry. You should also check if they have collaborated with any other brand and what their previous experiences were like. Once you have selected the right influencers, you can start a TikTok campaign.
Managing a TikTok campaign can be challenging, especially when you're not a marketing superhero. Multiple channels, lack of in-depth information, and limited access to statistics can make it difficult for marketers to design effective strategies and track their progress. Fortunately, there are tools available that can help you manage your TikTok account and find the best influencers for your business. One such tool is shoplus, which provides comprehensive TikTok analytics and management features. It can help you find trending creators, discover popular hashtags, and even analyze sentiment in TikTok videos.