TikTok is going viral these years, since its launch three years ago. It is available in more than 150 countries, has more than 1.2 billion users, and has more than 300 million downloads in the US alone. If your brand's target audience includes anyone between the ages of 14 and 65, TikTok is your best bet. Need inspiration when launching your TikTok strategy? In this article, you can learn about the most exciting TikTok marketing cases, and we will give you the most comprehensive guidance on TikTok marketing and ways to see TikTok analytics.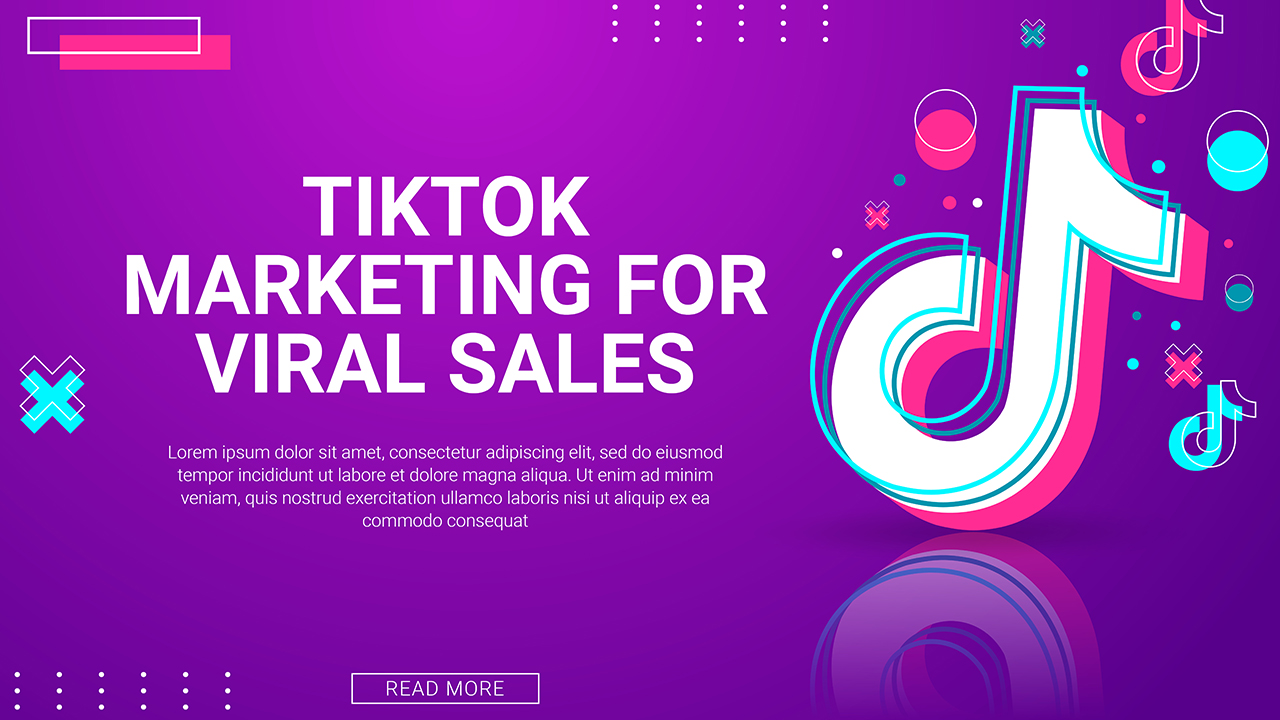 How to use tiktok to monetize traffic?
More and more companies and brands have joined TikTok. Mistine, a Thai cosmetics brand, has successfully used TikTok marketing to bring itself a lot of results. Mistine——Thailand's national beauty brand, its products include more than 6,000 types of makeup, skin care, body care, etc., and has been ranked first in Thailand for more than 30 consecutive years. It is called "Where there are Thais, there are Mistine beauty products" ". TikTok is currently the channel that Mistine focuses on, and it realizes monetization through TikTok+ independent station. At the same time, through Shopplus' [Tag] search, we found that the TikTok views of the brand hashtag #Mistine have reached 90 million, and the popularity of the brand continues to be hot. In terms of promotion and marketing, Mistine created multiple account matrices on TikTok to reach local users through localized operations and attract target customers to consume. Take the official account @mistine_official as an example, with a total of 8.3K fans. The videos of this account mainly show the efficacy of the product, and the content form adopts a strong contrasting gameplay.
What products are most popular on Tiktok?
Judging from the absolute value of the sales of various categories of TikTok e-commerce in January 2023, beauty and personal care ranked first with absolute advantages. From the perspective of sales growth, the total sales growth of beauty makeup and personal care from January 2023 to October 2022 ranks first in the category, but its base is high, and the overall sales growth rate is slightly lower than that of the broader market. On the whole, the sales situation of TikTok beauty makeup and personal care is improving; while the sales of home appliances, furniture and home decoration, books & magazines & audio, hobbies and collections, pet products and other categories that can reflect consumers' lifestyles have surged, and consumers are getting more and more. They are more and more willing to pay for the lifestyle they approve of. Compared with other categories of products, the multiple attributes of beauty and personal care products allow them to use the method of face-to-face planting in the live broadcast room to flexibly change their speech skills according to user needs and questions, and then convey the composition of the product to the audience in a deeper way Efficacy, color texture, fun and fashion of appearance packaging, usage method, etc., and promote users to place orders.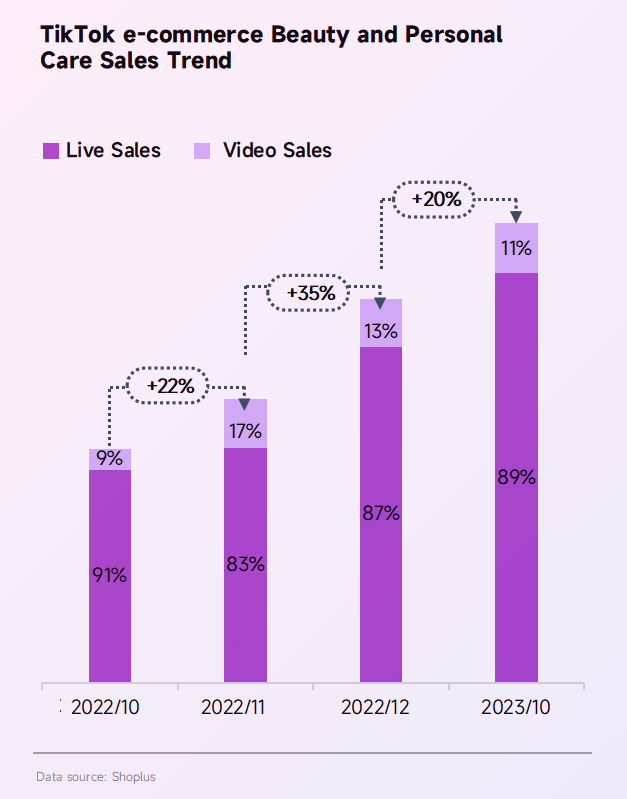 Is there a way to see Tiktok analytics?
For TikTok newcomers, it's vital for them to know the TikTok trends of their products or performance of the competitors. There are many paid and free TikTok analytics tools in the market which can offer TikTok analytics data. Before you use these TikTok analytics viewers, you need to know about the TikTok metrics marketers need to know.
TikTok Metrics Marketers Need To Know
TikTok views: the average number of engagements per view. By counting the number of times viewers commented, liked, or shared your video, and dividing that by the total number of views, you can measure the engagement of your content.
TikTok followers: On TikTok, follower engagement rate is the average number of engagements per follower on a per video basis. Followers may be the most intuitive metric that you can value.
TikTok hashtags: TikTok users have the option to add hashtags to their posts. By searching specific hashtags, users are able to find content from accounts and users they don't yet follow.
Monthly Follower Growth Rate: Brands on TikTok are growing their followers at least 2-3% on a monthly basis. Smaller accounts, those with less than 50K followers, are averaging monthly growth of more than 5%.
Shoplus-free TikTok analytics tool to offer you comprehensive data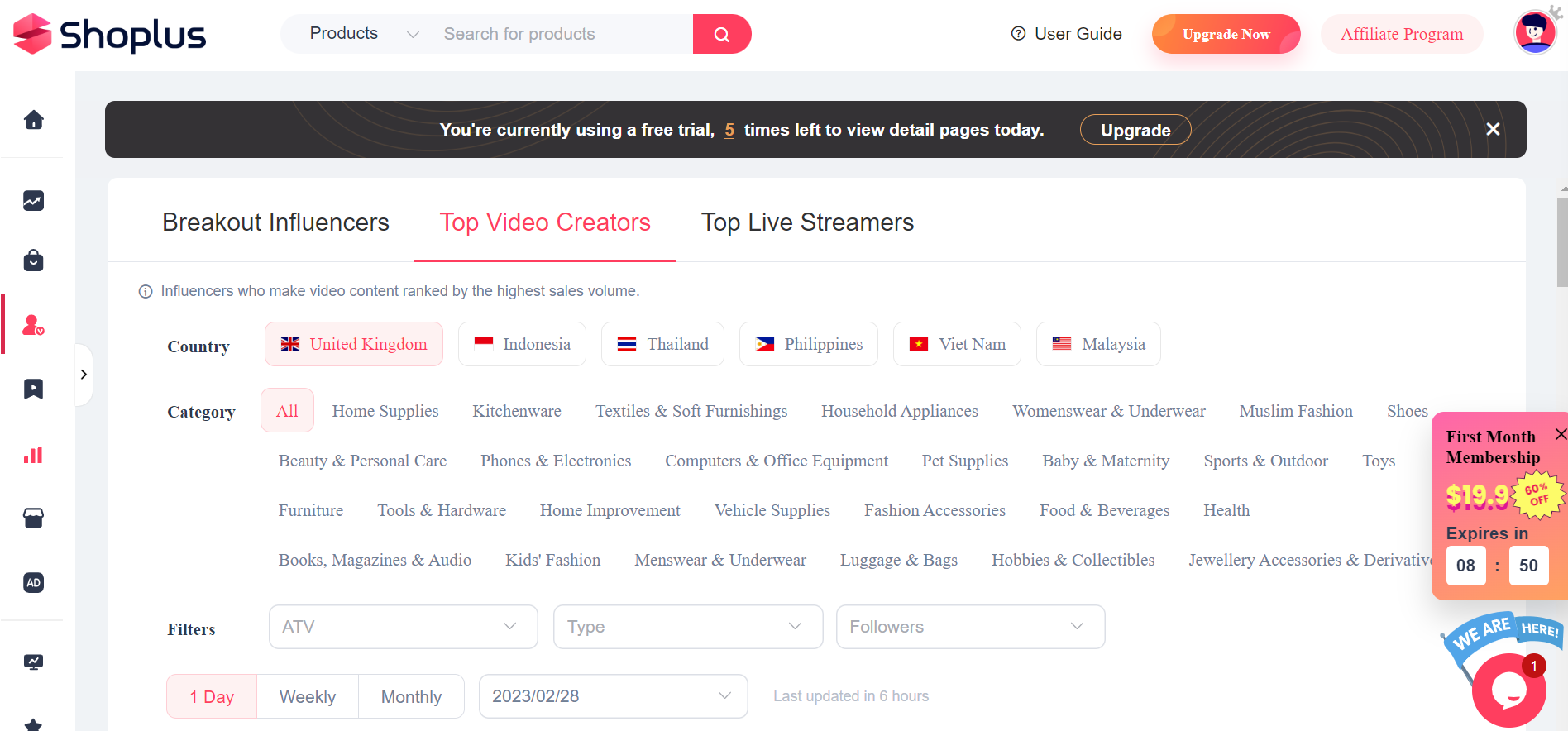 Shoplus, as the most welcomed TikTok analytics viewer, offer multi-dimensional data. Just enter this tool with your Gmail account, this could be the most easy to operate tool. You can view the hottest products in different industry and country in various period. Or search the product data you want to see directly. Top sales TikTok influencers can also be found using Shoplus. TikTok videos tracking, hashtag monitoring are all available. TikTok ads performance, TikTok shops, live channel, all these can be viewed with this free TikTik analytics tracker. For more detailed information, you can read "Shoplus, the All-in-one TikTok analytics tool is live! 2023 Update".