TikTok quickly evolved from a platform for entertainment into a crucial tool for attracting new audiences and generating high levels of interaction in the current digital age. The channel introduced TikTok analytics to brands and creators since brands rely on it steadily to generate revenue.
TikTok analytics include statistics ranging from the number of followers you've gathered to the amount of views and interactions your videos have gotten. Moreover, data on TikTok trends, audience demographics, account growth, and peak usage periods are available.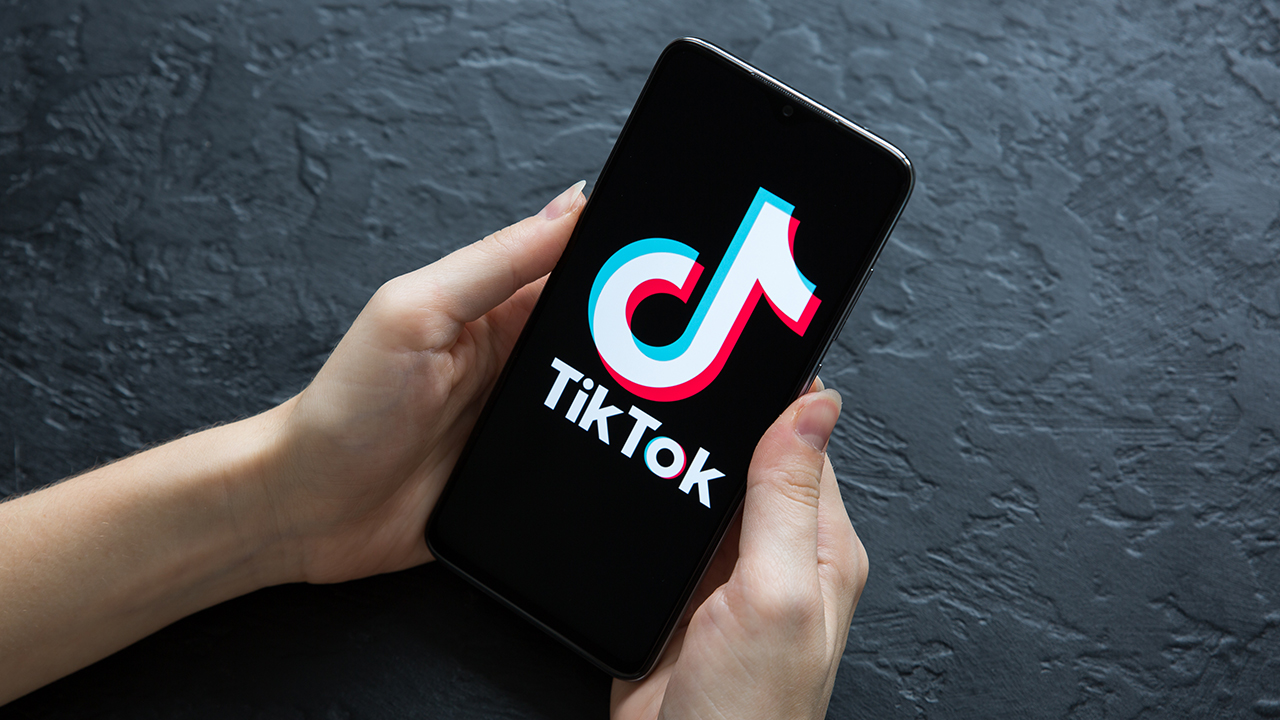 How to check TikTok Analytics?
The first thing you want to do is to switch your account to TikTok Business / Pro Account. This is what gives you access to your analytics. You might do this as soon as possible so that TikTok can begin tracking your general audience and posted content.
The process of switching to a Pro Account is fairly straightforward. Enter your account's settings to get started. Then select Account to the next page. Tap Switch to Business Account and click Next. Follow the instructions as shown. After that, you'll be prompted to choose a category. Choose the one that is most relevant to your account. This will not be visible to anyone else on your profile. The final step will be to confirm your email address.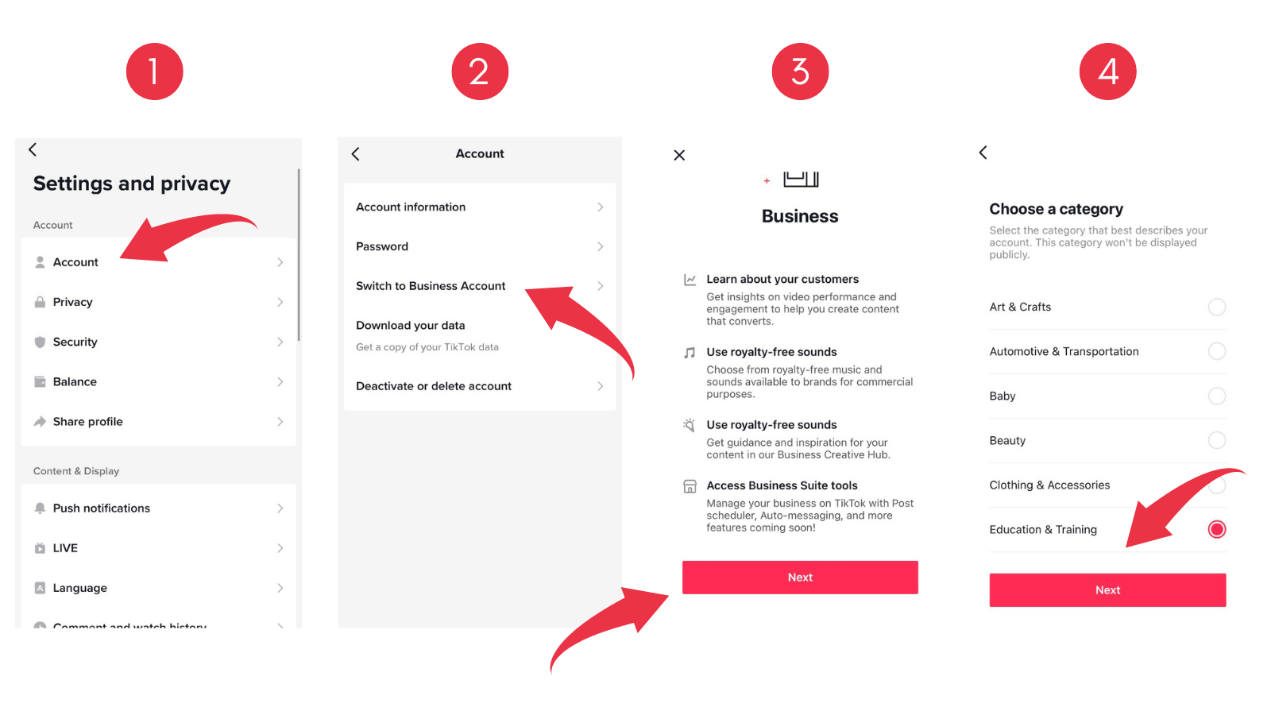 The TikTok analytics are now accessible, but no data is visible as of yet. The reason is that you have only recently set up your account. It takes TikTok 7 days to display your account's analytics. If you don't want to wait for 7 days, then try third-party free TikTok analytics tool to check stats. Shoplus empowers every seller and creator to keep track of TikTok trends, discover product opportunities, gain competitor insights etc. to succeed on the platform.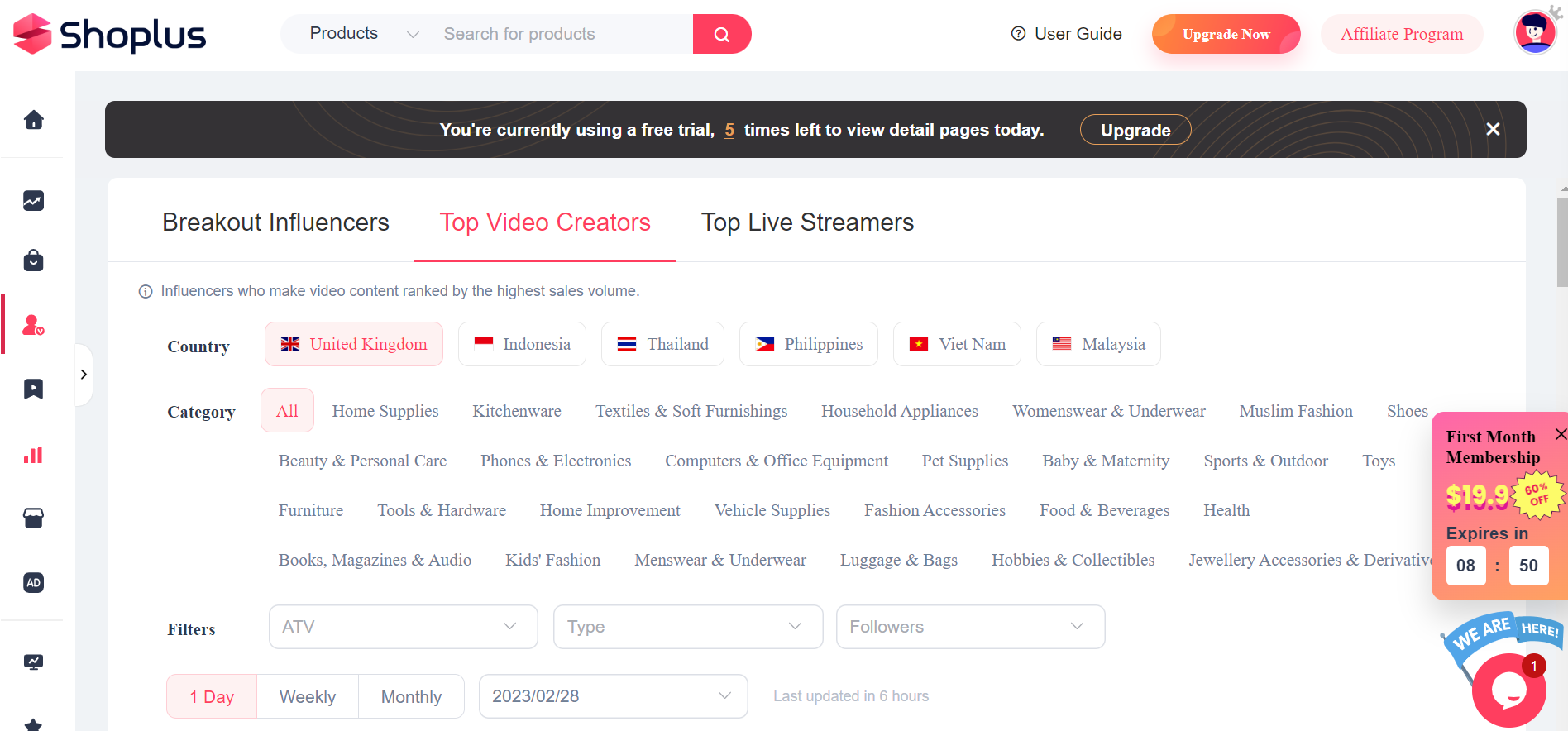 How to view TikTok analytics?
First, you'll want to go to your account's setting. To access Settings and Privacy, click on the top right corner of your TikTok profile. You can start by choosing Creator Tools. In your analytics, you'll have access to the following four sorts of data: overview, content, follower, and live.
You can monitor your TikTok engagement metrics, such as the number of followers and views on your profile and videos, under the Overview area. You may also monitor your video performance in the Content section. You'll find the most engaging or trendy content. The Video Views area only displays data for recently added content - for the past 7 days. Statistics for videos published more than seven days ago are displayed in the Trending Videos area.
For Followers tab, you must have at least 100 followers in order to access this section. You can explore more about the gender and demographics of your followers, and view your weekly follower gain/loss. Under the Gender section, you may view the gender breakdown of your followers. Your Top 5 most engaged countries are listed under Top territories list. As for LIVE analytics, view insights for live videos you've hosted in the past 7 or 28 days.
FYI: Analytics data can only be downloaded from the desktop dashboard if you plan to do so.
How do I know if my TikTok audience is most active?
Although posting frequently and adding popular aspects are essential for your video to go viral, the timing of your posts on TikTok also matters. There is no one-size-fits-all approach for every seller and creator of the post time.
Along with your followers' grow, your audience's active time will vary. You need to find the best time for you to post on TikTok for more views and likes. Uploading a video when few people are using TikTok will lead to lower engagement, and consequently, poorer reach. It's important to find out when your audiences are most active on the platform. Here are the guidelines that will assist you to figure out when it's best for you to post on TikTok in 2023.
As soon as you get access to TikTok Analytics, you can begin reviewing it and create a plan for the ideal time to post new content. First, by looking at your Top Territories, you can see which countries engage with your material the most. Then, by visiting your Follower Activity page, you can monitor the activity of your followers' hour by hour, allowing you to determine when they are the most active.
Conclusion
Finally, mastering TikTok analytics is a process rather than an end point. If you continue to track your TikTok content performance, you'll be capable of finding growth opportunities by analyzing the engagement of your video and audiences' active time. Once you're familiar with the tactics, you can implement third-party TikTok analytics tools for more in-depth insights, and unlock valuable metrics for videos, songs, and TikTok hashtags to engage with audiences.