In 2022, TikTok beats Twitter and Facebook to become the most visited social media platform. Since 2019, TikTok has been the most downloaded app in the Apple App Store, with more than 2.2 billion downloads. Although TikTok's style is known for being funny and novel, TikTok has also created an ideal digital marketing platform for businesses. On TikTok, brands can create their own official accounts to engage with audiences and increase brand exposure. Brands like CASETiFY TikTok and CurlyMe have found great success with TikTok. If you want to get involved in social media marketing, you cannot ignore the influence of TikTok. In addition to viral trends, there are many types of TikTok ads that you can join other brands on TikTok to engage your community.
TikTok videos are characterized by short, funny, and unique styles, and the video length is usually between 15 seconds and 60 seconds. Unlike traditional Youtube long videos, viewers need to calm down and spend time watching and thinking. TikTok videos can help you attract customers within a minute or even a dozen seconds. Especially in the past 3 years, due to COVID-19, a large number of office workers are working from home, and the time people spend on short videos has also increased significantly. If your customer base is mostly millennials, then TikTok will be a very good platform for you to promote. And TikTok ad can be the most important part of your brand marketing strategy. Below we introduced some benefits of posting TikTok ads and tips to create high quality tiktok ads.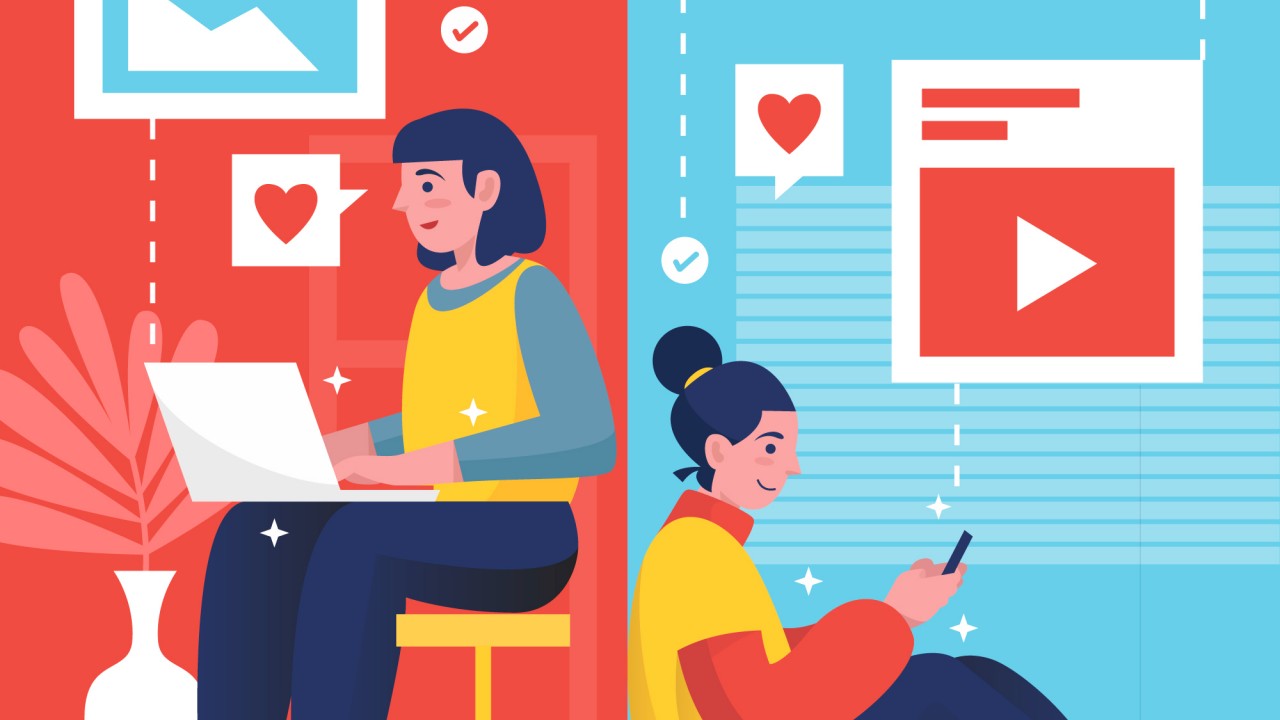 Allow metrics analytics: Like other social media platforms including Twitter, Facebook, TikTok Allows you to analyze TikTok metrics to improve TikTok engagement.
Reach precise audience: TikTok's algorithm targets the right ad audience based on gender, age, location, interests, and more.
Wide coverage: TikTok is now the sixth largest social network. To date, the TikTok app has been downloaded more than 2.2 billion times. According to Sensor Tower, the fourth quarter of 2022 will be TikTok's best quarter yet, with 300 million installs. So, if you want to participate in TikTok advertising, the audience is very large.
Geotargeting: It is a marketing strategy that allows you to focus your paid content on DMA (Market Area Geotargeting) of selected consumers. Using DMA, TikTok can target app users by matching behavioral data from current and recent location visits. When running a video ad campaign on TikTok, you can target specific demographics. This method of geolocation allows you to reach consumers on a finer localized level.
How to create high quality TikTok ads?
See top TikTok ads
See top TikTok ads to see what other brands and influencers are doing. You can also check out TikTok's "creative hub" platform. Creativity Center is an official inspiration and creativity platform provided by Tik Tok for business. Here you can view the latest creative advertisements, what are the latest fashion trends, learn about best practices, and get advice on advertising and marketing. There are also free creative materials available here. You can filter ads by country, industry, delivery target, likes, content duration and a fixed time period.
Select one tiktok ad you want to view, check the CTR, CVR, Clicks, Conversion, Remain. However, if you think these tiktok ad analytics are limited, you can use free tiktok analytics tracker. Shopplus can help you get to know competitors' ad strategies and ad performance.
Auction ads on TikTok allow you to bid for an ad slot within the social network. These are the only self-service ads currently available. Currently, bidding is done manually, unlike the programmatic advertising options on Google Ads.
Biddable Ads allows you to bid to place video ads in your app's main feed. Three different pricing models exist:
CPC (cost per click)
CPM (cost per thousand)
CPV (cost per view)
Create attractive video
The content of TikTok is mainly short videos, with a duration of 15 seconds to 60 seconds. TikTok was created to produce short content. According to Shoplus data, 60% of videos with the highest click-through rates highlight key information or products within the first 5 seconds. If you want your ad to attract viewers in the first place, then the video content should have clear positioning, clear focus, novel viewpoints, and capture the pain points of customers in an instant.
Measure TikTok ads performance
After posting TikTok ads, the most vital part is to track the ads performance. Of course, TikTok provide ads analytics, to show you the impressions, clicks, conversion. But it's not enough, if you want to see detailed ads metrics, use free TikTok analytics tracker-Shoplus, which provide you comprehensive TikTok analytics, including tiktok influencers, tiktok products, tiktok shops, tiktok live stream, tiktok follower analytics. With these ads metrics, you can update your ads and get to make better ads attractive.