Tiktok has huge audiences, and becoming a trending brand on the platform can be tricky. Trends are hot and fast, so you need to jump on them quickly.
TikTok users are marketing-savvy and cynical about full-on advertising, so it's important to mix in videos promoting products from your catalog with other entertaining video clips.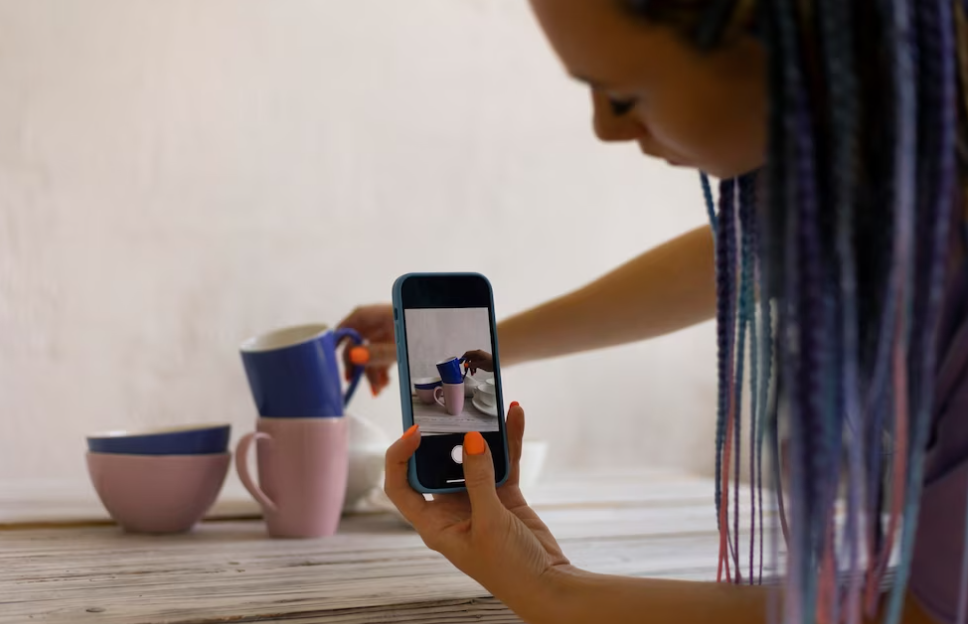 How Do TikTok Merchants Choose TikTok Popular Products for Marketing
Tiktok is the 21st century's trend-setter, dictating what music will top the charts, what beauty hacks are all the rage, and what new products make it into your cart. While some of these trends are short-lived, others have proved to be lastingly popular. From a portable carpet cleaner to cushioned "cloud slippers," there are plenty of useful products that have earned their spot in your closet.
TikTok is a great platform for brands to market their products. However, it can be difficult for businesses to know what kinds of content will perform well on the platform. Generally, users are more receptive to user-generated content than traditional marketing, so it's important to choose the right kind of content for your audience. For example, using a hashtag challenge to promote your product could be an effective way to increase engagement and sales. Another good way to market your product is by linking it to an existing fashion trend.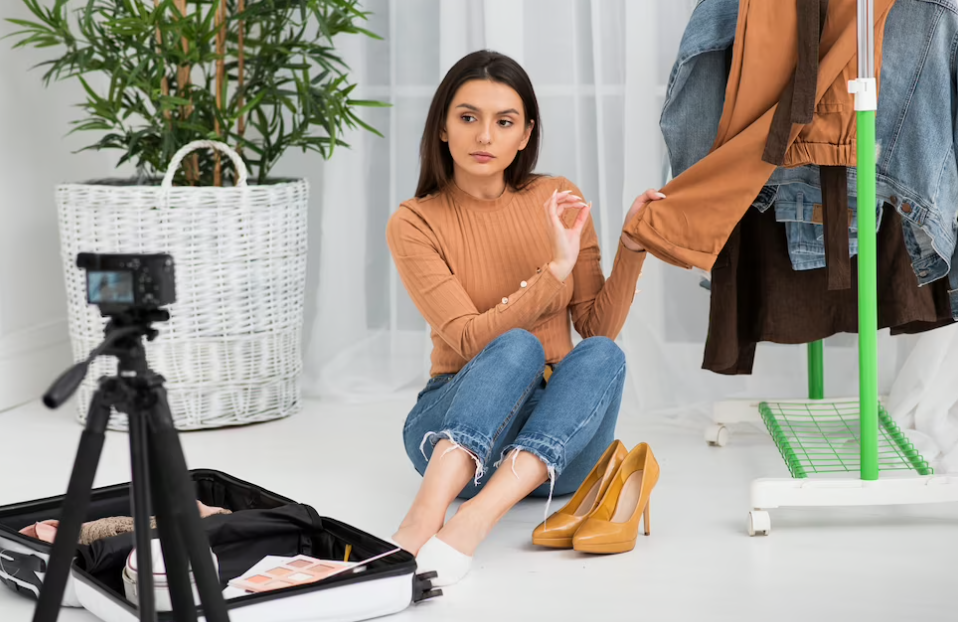 The benefits of choosing popular products
Choosing the right product to sell on TikTok depends on your advertising objectives and campaign goals. Advertising objectives are the specific marketing goals that you want to achieve through your ads on TikTok, and campaign objectives are the broader settings and parameters of your TikTok ad campaigns.
Using viral TikTok videos to drive sales and engagement is an effective strategy for e-commerce businesses. The platform's popularity with millennials and Gen Z is increasing, and users are willing to buy products that are featured in popular videos. Some of the most successful products are cleaning products, LED lights, water bottles, and star projectors.
Another good product to sell is stationery, as TikTokers love showing off their aesthetic planning systems. For example, a book annotating kit by @rainydayslibrary has over 1.7 million views. Beauty brands can also capitalize on this trend by promoting their new products through TikTok. For instance, Rare Beauty's moisturizer has accumulated over 1 million views on TikTok.
Which dimensions need to be analyzed
Without a doubt, TikTok has made quite a name for itself as the 21st century's trend-setter. From beauty hacks to clever cleaning products, there are tons of actually useful items that quickly become viral sensations on TikTok. For example, a portable carpet cleaner or cushioned "cloud slippers" are two of the many clever products that received a slew of views on the app due to their unique features.
E-commerce businesses that know how to capitalize on TikTok trends are able to drive engagement and sales.
Trending products are a great way to find new dropshipping opportunities. These are products that have a high purchase rate and attract a lot of attention. The best way to find these products is by using a product research tool. For example, the finger resistance bands are a popular item on Tiktok and have a high sell-through rate. The product is also inexpensive and easy to ship.
Shoplus offers a variety of features, and it is an all-in-one TikTok analytics tracker, whether you're looking for an influencer search, to discover product opportunities, key metrics, and analysis, you can find solutions here.

Whether you're looking for trending products in the entertainment, beauty, or tech industries, it's important to be aware of what people are buying. You can use shopplus analysis to find hot products and get a jump on your competitors.