Whether you're a business owner or a social media marketer, TikTok is a platform to consider for your marketing strategy. Its reach and cultural cachet makes it a great place to promote your products.
For example, a popular product on the app is the annotating kit by @rainydayslibrary. It has over 1.7 million views!
Characteristics of tiktok trending products
The trending products on tiktok are those that are popular with users and often appear on the For You page for a short time. These products are usually related to specific industries such as t-shirts in the clothing sector, lipsticks in the cosmetic industry, or mobile phones in the technology sector. They have high purchases, fast consumption, and wide coverage, although they only last for a limited time.
Some of these products are innovative, such as the ice rollers that help with headaches and swelling. Others are simply fashionable, such as the aesthetically designed water bottles. Several e-commerce retailers such as Fashion Nova and Shein have successfully leveraged the trending products on TikTok to increase sales and brand awareness.
It is important to understand the competition data on tiktok, especially for sellers who want to make their business successful. The shopplus TikTok analytics tool can help you find out which product is winning and why it is so popular. It can also show you how many competitors are using the product, and how profitable they are on that product.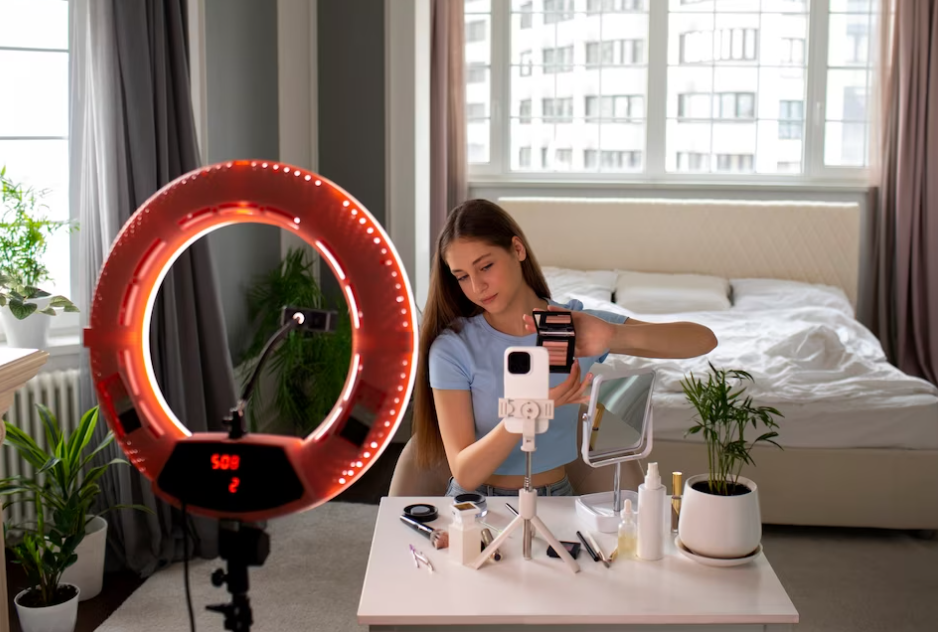 Understanding the winning products on tiktok in real time
When choosing products to sell on Tiktok, it is important to consider the demographics of your audience. For example, if you are targeting millennials and Gen Zs, then your best bet would be to select a product with a price range of $15 - $70. This will give you a higher profit margin and make it easier for your customers to purchase from your store.
New trends emerge on TikTok every day, and it is hard to predict which product will go viral. However, some products are more likely to be successful than others. These are typically products that solve a problem among consumers or provide a unique feature.
One such product is finger resistance bands, which are popular among TikTok users. These are easy to use and help users build their strength and endurance. This product is also available on Aliexpress, making it a good option for e-commerce entrepreneurs. However, it is important to note that this product has been on the market for a long time, so it may already be saturated or no longer selling well.
Competition data on tiktok
In order to make your business shine, you need to know how your competitors do the same. This will help you learn from your competitors and improve your marketing strategy. It's also helpful for understanding the latest trends in your industry. To do this, you can use competitor analysis tools.such as Shoplus. By utilizing the TikTok analytics tracker, you can identify TikTok trending products and trends on the platform and also find popular influencers who are promoting those products.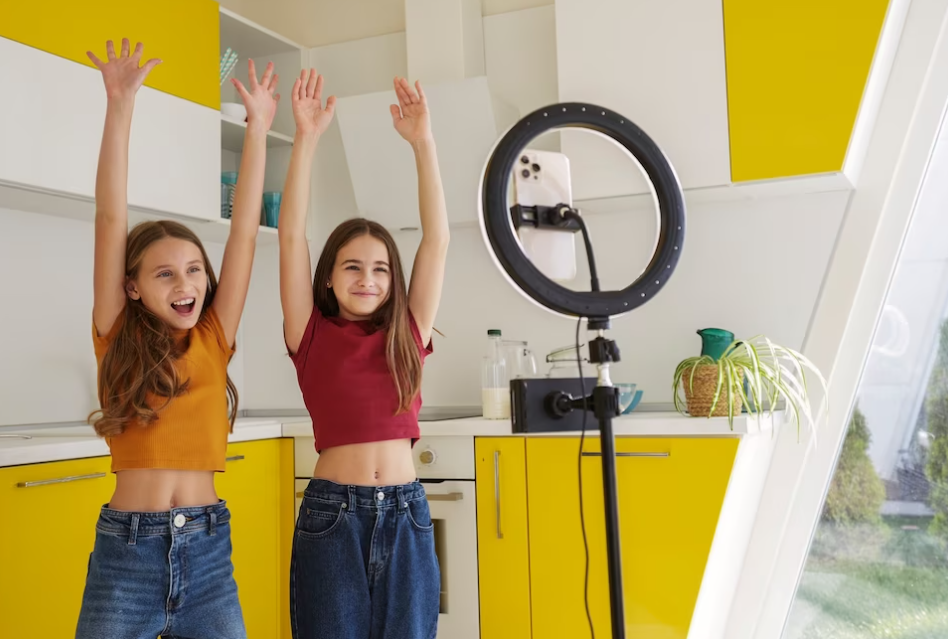 To identify your competitors, you can search for trending products that have already gone viral on TikTok. You can also find out how many followers your competition has by using the "followers" feature. This information will be useful when comparing your social media presence with your competitor's.
How competition through tiktok increase your sales
Tiktok is a platform that is increasingly becoming a competitive environment for marketers. If you are not using this platform to promote your business, you may be missing out on a lucrative opportunity. Monitoring your competitors can help you develop more effective content and connect better with your audience. It can also help you set competitive goals.

Getting trending products on your store is an easy way to increase sales. It's important to remember that trends change quickly, so you should be aware of new trends as they emerge. You can do this by searching for specific hashtags on Tiktok. For example, search #TikTokMadeMeBuyIt to find products that have already been bought by TikTok users.
Ultimately, you should look for products that have a wow factor. This could be something like a toilet night light that goes viral or a floating acrylic whiteboard that makes it easier to keep track of your to-do list. These products can increase brand awareness and drive traffic to your website or landing page.