Brands are discovering the power of influencer marketing to drive sales and expand their audience. It is important for them to select the right KOLs.
Trends on TikTok move at a breakneck speed, so identifying the winning product can feel like finding a needle in a haystack. Shoplus, as a tiktok analytics tracker, helps businesses address this challenge with its comprehensive tools for analyzing trends.Choosing the Right Influencers.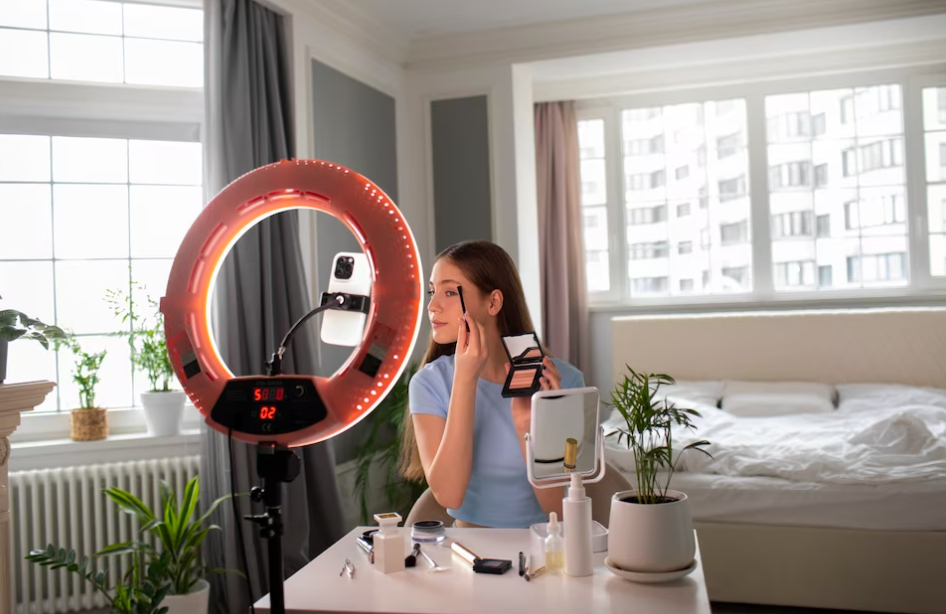 Choosing the Right Influencers
Finding influencers that align with your brand's goals is an essential first step. Influencers should fit your target audience and match your brand's style and tone of voice. Look for creators with a strong engagement level, especially likes, shares, comments, and duets.
While it's tempting to choose influencers with massive followings, relevance is more important than reach. Your influencers need to share content with audiences that are interested in your product and will engage with it.
It's also best to find influencers that have experience working with brands. This way, they will know what to expect and can help you develop a campaign that is successful from the start. Once you've found a few potential influencers, send them a message. Be transparent about the campaign goals, the size of your budget, and the type of content you're looking for. Then ask if they're available and if they would be willing to collaborate. You can do this via email or by sliding into their DMs.
Creating a Winning Campaign
Influencer marketing is the practice of recruiting influencers to promote your brand and products. It leverages the power of social media to create authentic and engaging content that communicates a message about your brand.
To build a winning campaign, you'll need to determine your goals and KPIs. A successful campaign requires a strategic approach, understanding your audience, and collaborative creativity. The best way to achieve your objectives is to set them clearly and regularly evaluate your performance.
TikTok is a platform that thrives on trends, which can be found in the form of popular hashtags, dances, memes, and more. Using trends in your content can significantly increase your reach and impact.
One example of a successful campaign is Walmart's dancing challenge, which was used to promote its Black Friday sale. The video received close to 2 billion impressions. It was a simple but effective way to showcase the value of Walmart's low prices and encourage customers to shop.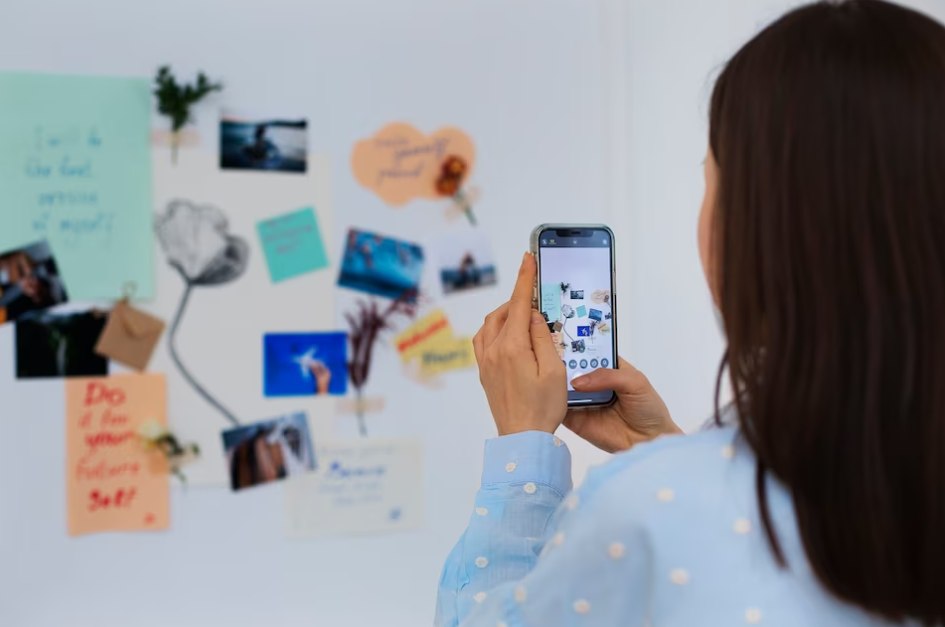 Creating a Winning Content Strategy
Having influencers create content for your campaign can save you time and resources. However, it's important to make sure that you don't over-manage the creative process. If you are overly prescriptive, it can feel inauthentic and turn off consumers.
Instead, allow influencers to come back to you with ideas that are both innovative and relevant to your brand. This will keep them interested and engaged, ensuring a positive outcome for your campaign.
TikTok has many different features, like 'Hashtag Challenges' and 'Duets' that can be leveraged to help brands reach new audiences. Using these tools can also be a great way to measure your campaign's success.
The best TikTok videos are personable and authentic. This is especially important when targeting Gen Z, who tend to avoid traditional advertising. Use your research to identify the benefits of your products that resonate with this demographic, then communicate these clearly to influencers. This will ensure that your influencer marketing campaign is a success.
Influencer marketing has revolutionized the digital advertising landscape. However, it isn't easy for brands to find influencers who fit their specific audiences. This is why a tool like Shoplus is so valuable. It provides deep-dive analytics, allowing businesses to create effective partnerships and maximize ROI.
This tool identifies winning products, allowing marketers to create campaigns that resonate with their audience. It also enables them to track competitors, providing a competitive advantage.

Using a tool like Shoplus can save businesses time and money by helping them choose the right influencers for their campaigns. It allows users to search for influencers and videos by trends, hashtags, popular sounds, and more. In addition, the app provides detailed information on potential influencers' audiences and demographics, making it easier to choose the right ones for their campaigns. In addition, it also helps influencers choose the most profitable products to promote. This helps them increase their revenue and improve their overall performance.