With the rise of social media platforms such as TikTok, e-commerce businesses have been presented with a great opportunity to increase product exposure and sales. TikTok is a great platform for influencers to expand their reach and engage with new audiences.
However, it is difficult to know which product data has the potential to bring profits to the product,Luckily, By utilizing the TikTok Analytics Tool, businesses can gain valuable insights into trending products, identify the right influencers to collaborate with, and optimize their marketing strategies for greater success on the platform.
Understand the data of products and influencers on tiktok
The TikTok platform holds massive potential, but it can be hard to know if all your dancing and lip syncing is paying off. A good analytics dashboard can be your secret weapon and help you understand what's working and what isn't. It can also help you measure your success and determine whether you need to change your tactics.
The default dashboard in TikTok displays your follower count, top videos, and engagement rates. It also provides a breakdown of your audience demographics and peak activity times. This information will help you optimize your content strategy and reach more followers. You can also use tools to track trends and virals, which can be useful for planning your future content.
In addition to the default dashboard, you can access more detailed analytics by visiting the Reports tab. These reports show you the most effective posts, engagement rates, and growth rate. They can also help you identify the best times and days to post. You can also run head-to-head comparisons to see how your performance compares to competitors'.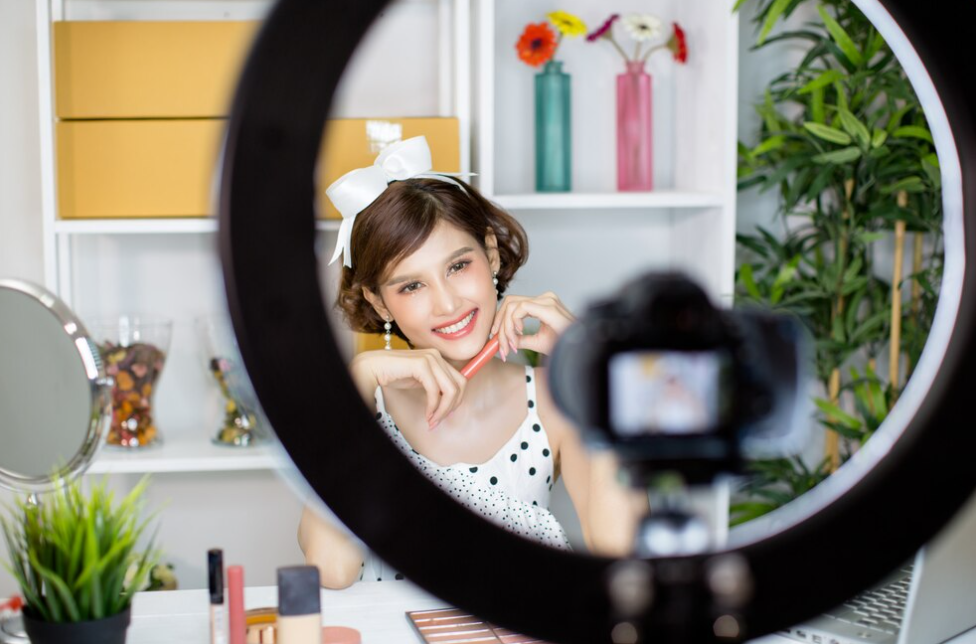 Third-party analytics tools are a must-have for brands looking to measure the effectiveness of their TikTok marketing campaigns and analyze influencers through influencer marketing tools.These tools offer more comprehensive metrics than the built-in dashboard, including engagement rates, follower growth, and sentiment analysis. Many of them allow you to customize your dashboard view and can track multiple accounts. They can also provide insights into influencer campaigns and help you identify relevant content creators to cooperate with.
Learn the marketing ideas of trending products
Tiktok is an emerging social media platform that has quickly become a major source of brand discovery and is now the most downloaded app in the iOS App Store. As a result, it offers unique marketing opportunities to reach young audiences that may not be reached on other platforms. It also provides a unique opportunity to track brand performance and identify trends. To get the most out of this social media platform, marketers should consider using a Tiktok analytics tool to measure performance and understand what works and doesn't work on this channel.
A TikTok analytics tool should provide insights that go beyond profile analysis of likes and shares to extract customer sentiment. This way, you can know what your customers really want and expect from you which will help you improve your products or services. You can then use the insights from your Tiktok social listening to enhance your customer experience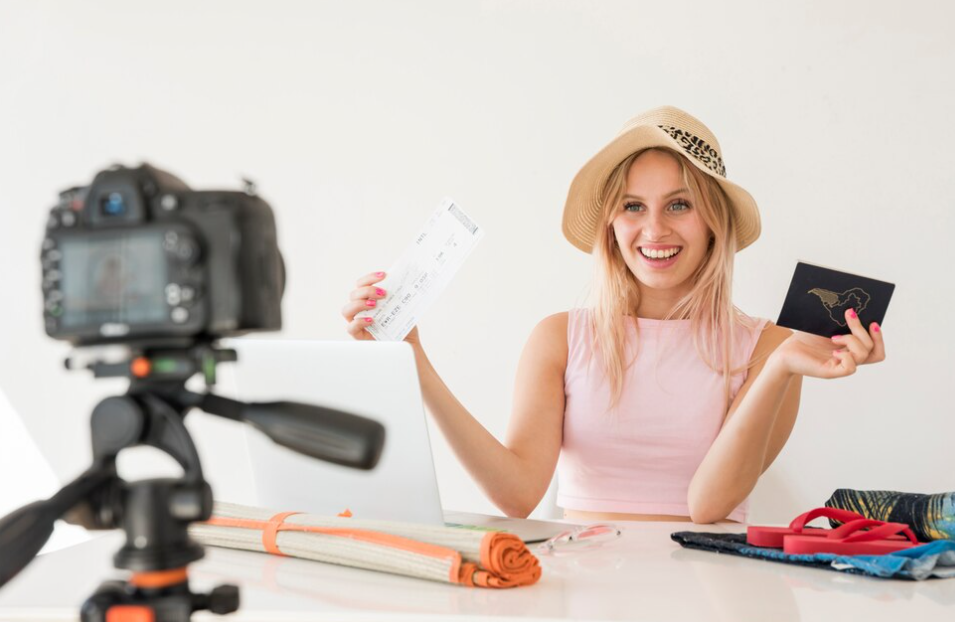 Increase product exposure and sales
Using Tiktok analytics tools is a great way to increase the reach of your brand and make the most of your short-form videos. These tools offer a range of features, including social media analytics, competitor analysis, and insights into your campaigns. Some even allow you to track more than one account at a time. There are a variety of TikTok analytics tools available, both free and paid. Some of them are offered by Tiktok itself, while others are third-party tools. The most important metric to track is the number of likes on your video. This metric shows how well your content engages people and helps you get better results in the future. Another important metric is comments, which can indicate whether your video is interesting enough to spark conversation. The best TikTok analytics tools are easy to use and offer a wide range of metrics.

To see a complete list of your metrics, you can access Tiktok's native analytics dashboard through your Pro account. This will show you the total number of plays and engagement for each video, as well as your growth over time. This information is essential for both creators and businesses on Tiktok.
Of course, you can also use third-party tiktok analysis tools,Shoplus offers a variety of features, and it is an all-in-one TikTok analytics tracker, whether you're looking for an influencer search, to discover product opportunities, key metrics, and analysis, you can find solutions here.