According to related reports, 80% of people have their favorite bloggers or influencers. Users accept influencer marketing and believe it is an interesting marketing method. When purchasing goods on social platforms, user groups tend to trust the products recommended by their favorite influencers. In this case, bloggers or influencers can more easily gain the trust of users and accurately and effectively influence their target audience.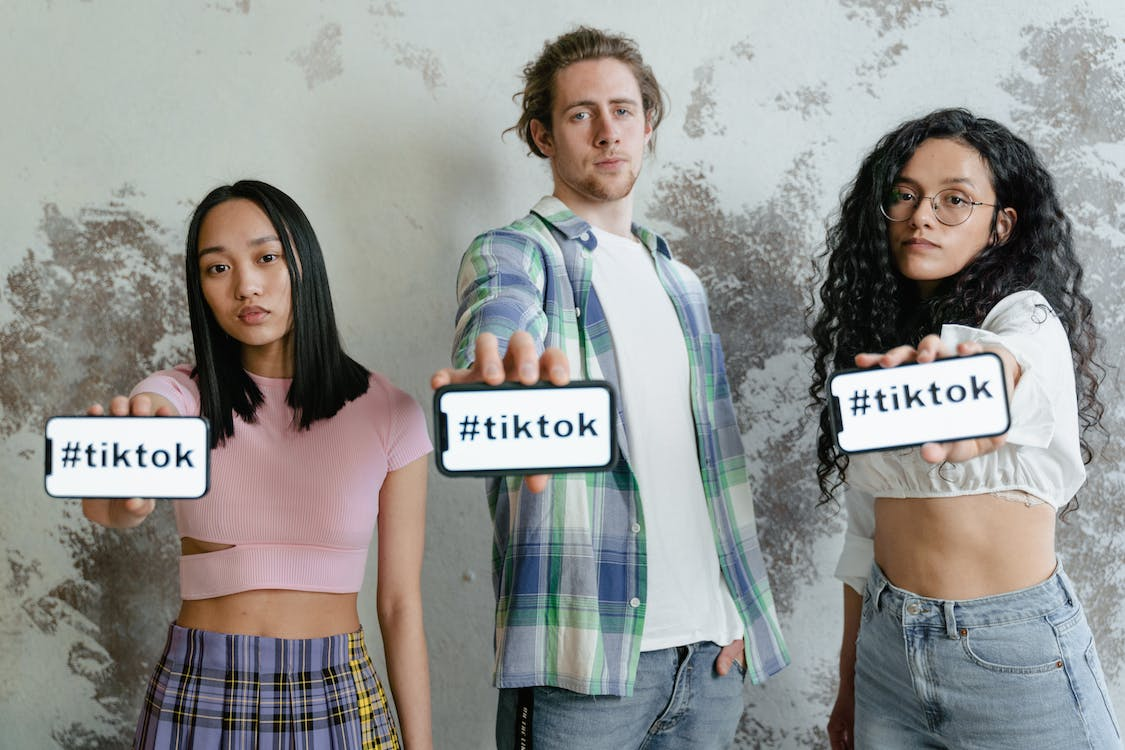 Currently, TikTok's short video sales are in a period of prosperity, and the business has already covered eight countries in Europe, America, and Southeast Asia. More and more bloggers or influential people are entering TikTok. Behind the rise of TikTok influencer marketing, we have also summarized the indicators that businesses can use to select suitable TikTok influencers for low-cost orders. Let's take a closer look!
1. Where can we find influencers?
2. What are the dimensions for selecting influencers?
3. How to do TikTok influencer analytics?marketing
We will solve these questions one by one. This time, we used the Shoplus data analysis platform to solve these problems for you. Our influencers can be found on the Shoplus "Influencer Search" page for various category sales. In addition, you can also filter niche influencers based on product categories and target high-conversion influencers in specific fields. Of course, you can also search for keywords on the official TikTok account to find the top 5 influencers on the list. If you are interested in cooperation, you can also conduct business negotiations.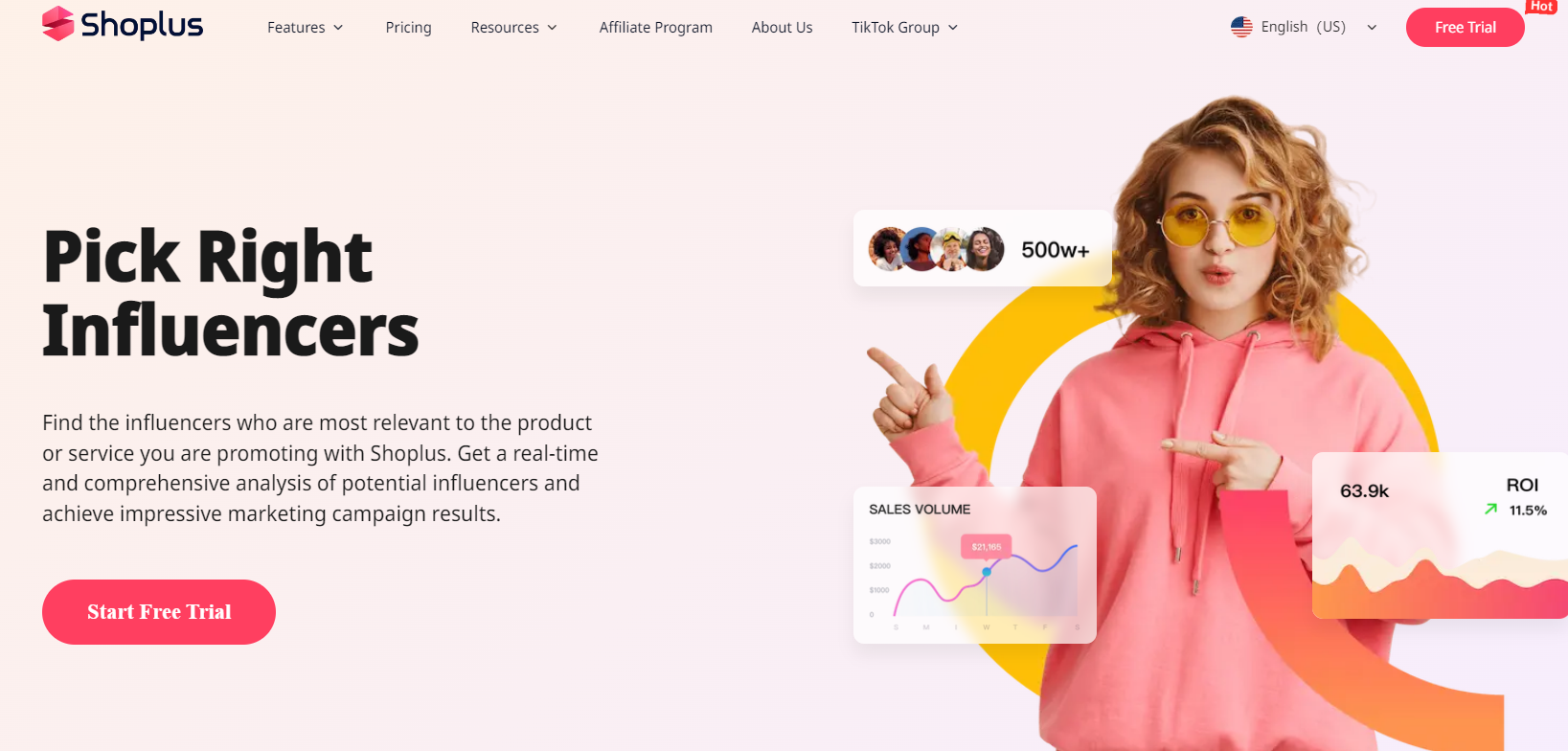 There are many indicators for selecting influencers.
First, we need to determine small indicators such as country or region, type, number of followers, average views, follower country or region, audience gender, audience age, and follower devices for analysis.
Secondly, it is important to pay attention to whether the influencer has previous cooperation experience. Influencers with previous cooperation experience will be more efficient and effective in communication.
Finally, it is necessary to check the trend of the influencer's followers. Understanding the growth of the influencer's followers is also helpful for cooperation and monetization.
Through TikTok influencer analytics, you cangeta real-time and comprehensive analysis of potential influencers and achieve impressive marketing campaign results.

If you want to learn more about influencer data, you can learn about the influencer's recent live broadcast and sales data, and analyze the influencer's monetization ability. You can also learn about the frequency of the influencer's live broadcasts, associated small stores, and video views.
TikTok has a large influence, high user stickiness, and huge consumption potential. The platform is vigorously developing e-commerce business, and businesses entering the platform is a good choice. Finding suitable influencers for marketing is also a way to quickly monetize. Of course, the most important thing is for businesses to develop and operate their own accounts well. If your own account is popular, influencer sales can be conducted in your own live broadcast room.