TikTok is currently one of the hottest short video social platforms worldwide, covering over 150 countries and involving more than 39 languages. In recent years, more and more merchants have utilized TikTok's traffic advantages to achieve TikTok marketing and monetization growth. However, the prerequisite for achieving goals is to learn TikTok product selection! Here are some useful TikTok product selection methods.
1. Festival holiday product selection
This method is particularly suitable for the Southeast Asian market because there are many rich and colorful festivals there. According to the target market and target country's festivals and holidays, select corresponding products, which are generally related to the festival theme. The biggest advantage of festival holiday product selection is that the product direction is relatively clear, and these products have strong explosive power. If you choose the right product, the sales volume limit is very high, and it is easy to sell hundreds or thousands of orders a day. However, the disadvantage is that once the wrong product is selected, it will cause the product to be unsalable, causing significant losses to the seller. Therefore, it is recommended to establish the direction first when selecting products, and then purchase in small batches and at high frequencies to avoid inventory backlog caused by unsold products.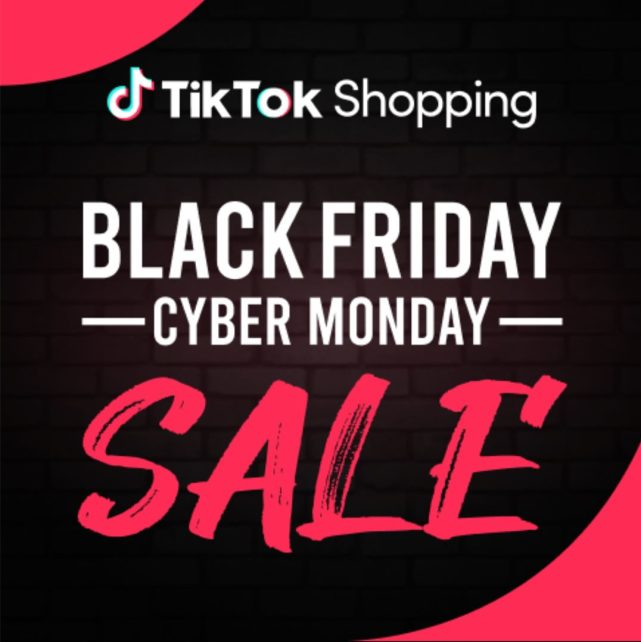 2. Novel and unique product selection
TikTok is different from traditional e-commerce platforms. It is essentially a social media platform, and e-commerce is only a small part of it. Many users are not here to shop but to entertain and pass the time. To successfully attract their attention and guide them to place orders, you need to choose products that are novel and unique enough to arouse their curiosity. In addition, novel and trendy products are more expensive, with a large premium space. Especially in the early stages of popularity, prices rise quickly. Therefore, it is essential to grasp the lifecycle of unique products!
Judging whether a product has the potential to become a hot-selling item through traffic trends. In general, high traffic often means high sales volume for a product. If the traffic of a newly launched advertisement is high, then the probability of the corresponding category or product becoming a hot-selling item of the season is higher.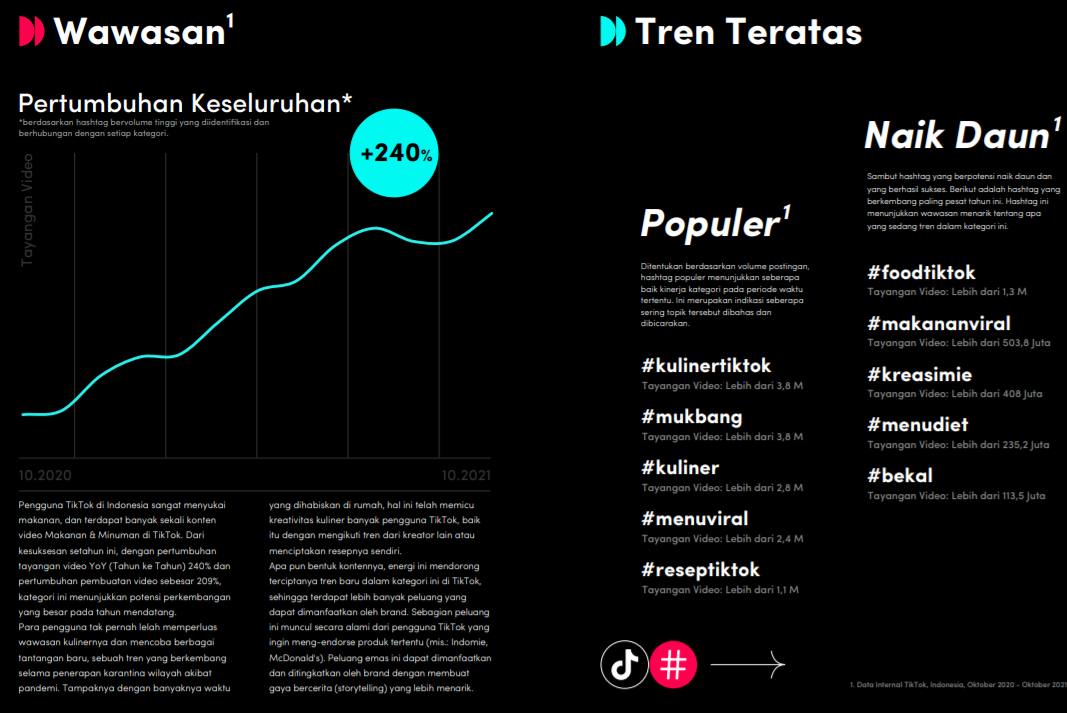 4. Using cross-listing to make selections
Internal list selection is indeed an effective product selection method, but remember to conduct comprehensive analysis. That is to say, cross-compare multiple types of internal lists to improve your product selection success rate. For example, simultaneously analyze the data provided by Shoplus' internal product selection tools: the best-selling product list, the sales soaring list, the hot-selling product list, and the new product sales list. Through TikTok analytics tracker , you will find that there is always a certain product, category, or feature that repeatedly appears in those lists. These common elements are what you should focus on.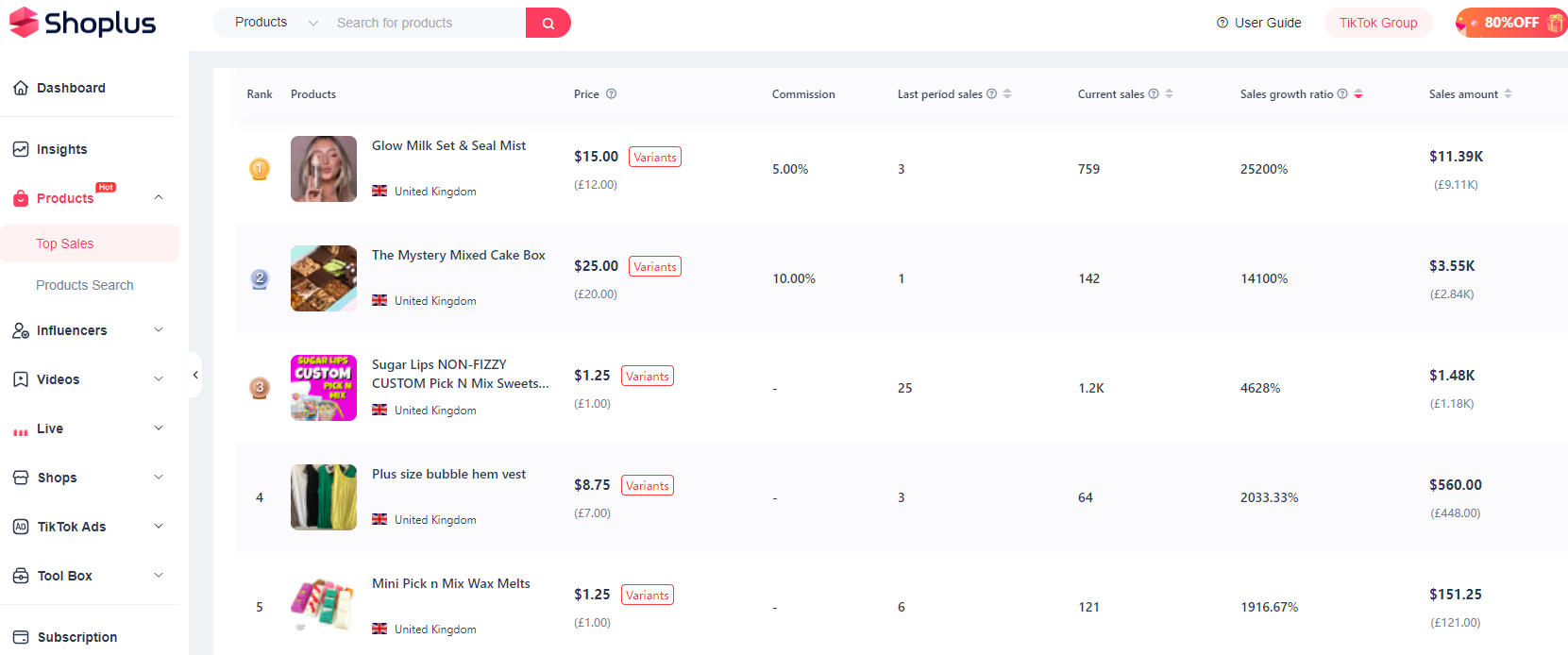 These are some practical TikTok e-commerce product selection methods that we hope will be helpful to you. In addition, facing such complex and diverse market environments and product categories, establishing data analysis thinking is particularly crucial in TikTok product selection. It is recommended to choose some TikTok analytics tools as auxiliary, which will help e-commerce merchants achieve TikTok monetization growth faster.