Product selection is a crucial step in the marketing process, especially for cross-border sellers. Sellers cannot blindly choose products. Below we will tell you the selection ideas, selection methods, and the latest selection trends!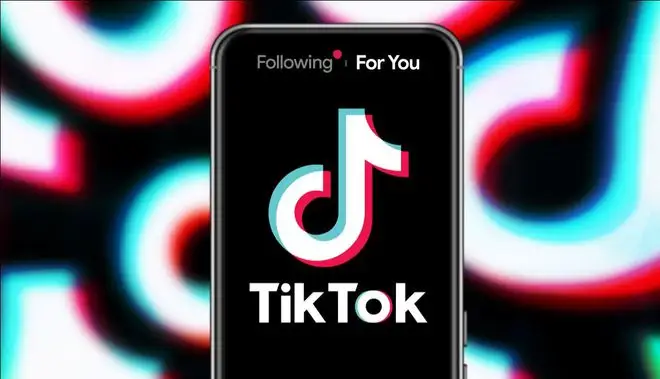 What is the idea of product selection for TikTok Shop?
01. For TikTok shops, you can first choose products with lower customer unit prices, as high customer unit prices will lead to lower conversion rates, and low customer unit prices will lead to thin profits.
02. You can choose younger products because more than half of TikTok users are young people aged 18-34. The essence of product selection is actually to choose consumer audiences, so you should start from the age of the platform audience, gender, culture, interests, and other aspects.
03. Choose products that are suitable for a wide range of people, that is, products suitable for most people. Relatively speaking, the more single the applicable crowd, the harder it is to reach the target consumers; the wider the applicable crowd, the more traffic.
04. Choose products that match the anchors and scenes. TikTok live streaming sales pay attention to the matching of people, goods, and venues. For example, for high-end brand clothing, the anchor's figure and appearance have certain requirements, and the live streaming scene also needs a corresponding high-end atmosphere.
05. Choose products that are easy for consumers to impulse purchase, that is, products that are easy to display (with special selling points or highlights) and visually perceive the value of the goods, with high cost-effectiveness (the price in the live streaming room is close to the consumer's psychological expectations), can quickly stimulate consumers' purchase desire and generate impulse shopping.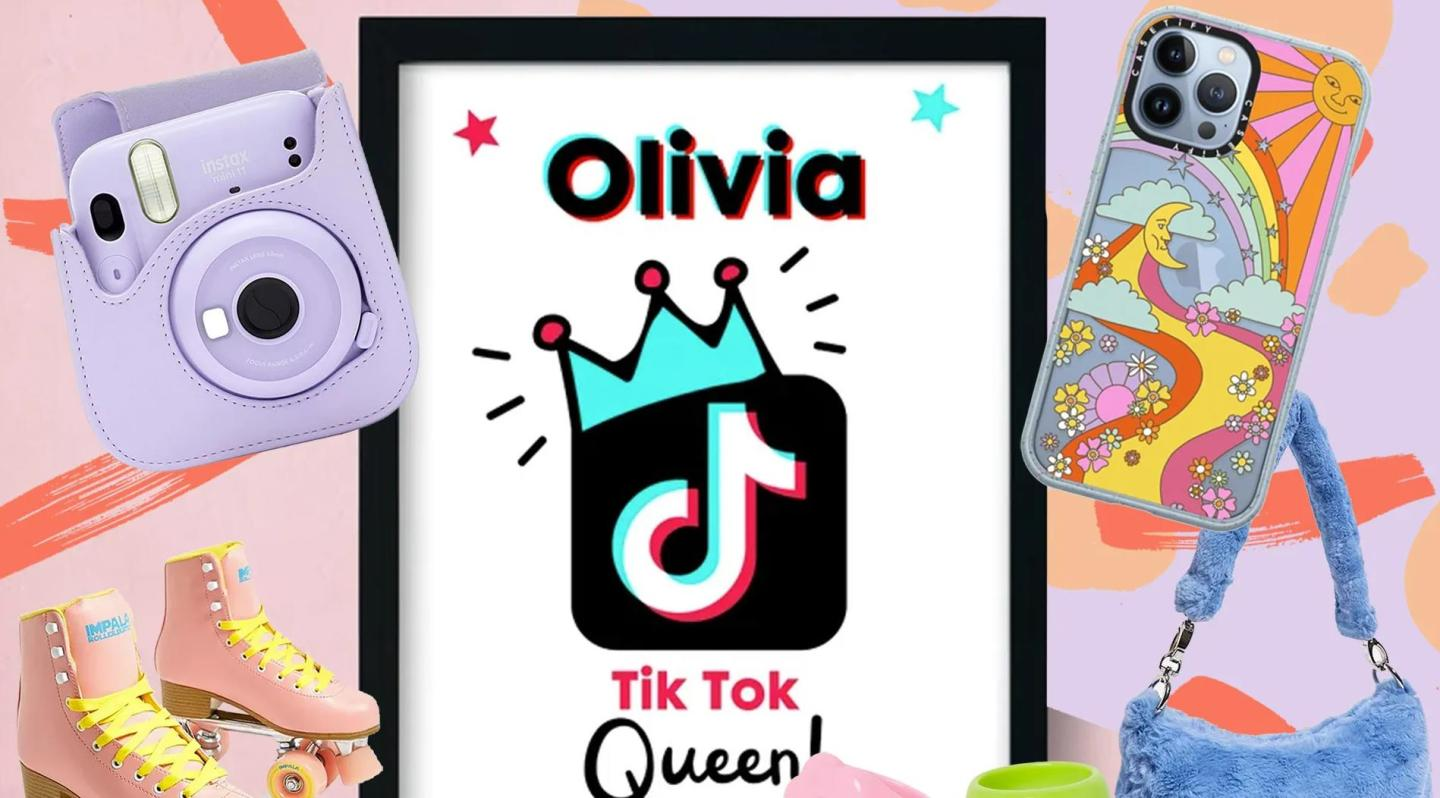 What are the common product selection methods used by sellers?
TikTok analytics tracker can help sellers quickly and truly understand the market capacity, recent popularity trends, core selling points, and consumer reviews of each product.
02. Select products based on local cultural customs and consumer habits.
Different countries and regions have different cultural customs, shopping preferences, and consumption habits, and the user portraits differ greatly.
03. Choose products based on the characteristics of the platform.
Compared with other social media platforms, TikTok mainly focuses on short video content, and its user group is younger. Therefore, product selection needs to meet the preferences, aesthetics, and consumption levels of young user groups. For young consumers, products with low customer unit prices, novelty, uniqueness, and creativity are more likely to attract attention and are willing to pay for them. When selecting products, you can prioritize products that are suitable for videos and live streaming according to the way short videos are spread on the platform.
04. Choose products based on TikTok trending hashtags.
Selecting products through TikTok trending hashtags means looking at and analyzing TikTok popular tags, such as #tiktokmademebuyit and #amazonfind, and doing deep mining on TikTok tags that are constantly vertical.
05. Choose based on seasons and holidays.
Refers to making corresponding choices based on the season and the target market's holidays, such as summer swimsuits, winter warm products, Valentine's Day gifts, Christmas decorations, etc.
06. Choose based on the popular product list.
Choosing products based on TikTok product trends can help sellers most intuitively understand the current trending products on TikTok and catch the product explosion period to obtain the maximum profit. Moreover, cross-border sellers can also choose peripheral products of popular products by analyzing the popular product list.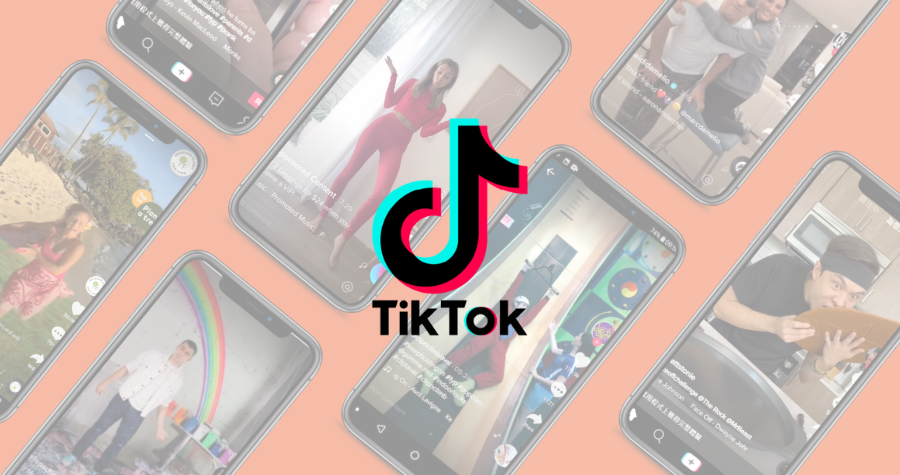 How to find TikTok trends?
If you want to grow faster on TikTok, you must take full advantage of TikTok trends. In this section, we will show you how to find current popular content on TikTok - theme tags, sounds, or challenges. You can find the latest trends on TikTok in three ways:
1. Filter through the Discover page
The Discover page is the best place to start looking for popular sounds, theme tags, and challenges. You can check the latest trends and theme tags in the Trends section, or you can go to the Sounds interface to see which trendy music creators are currently using on the platform.
One thing to remember, however, is that once a trend or theme tag appears on the Discover page, brands have a maximum of 3-5 days to create content on it because it is already saturated.
2. Discover emerging trends
The For You page is the best space to discover new trends. Here's a 3-step guide to discovering popular content early:
1) Step 1
Due to algorithmic reasons, what you usually see on your For You page is a mix of popular videos and content you have previously interacted with. Therefore, you need to create a new account that doesn't participate in any activities or follow anyone. Simply use this account to scroll through the "For You" page.
You will see videos from a wider user group than your main account - making it easier for you to discover new trends.
2) Step 2
Check out new songs, challenges, or actions you've never seen before. When you identify similar sounds or actions, click on the bar speaker at the bottom of the TikTok video.
You can now see the original date the music was first used and the video created ranked by popularity. If the original date of the video is more than 2 weeks ago, it is old content. If the sound has been used in over 100,000 videos, it may be saturated content.
You want to find a relatively new sound (less than 7-10 days) that has not been used in over 2000-3000 videos.
3) Step 3
When you discover similar sounds or challenges: first save the audio file so you don't have to search for it later, and then wait a day or two to see how much it has grown.
If the video grows by 30-50% overnight or gradually increases in 2 days, it has the potential to go viral. Now is a good time to follow this trend.
3. Follow popular creators
One of the easiest ways to find new trends is to follow creators who are the first to know about the latest trends.Once they post a trend, you have less than 2-3 days to create your own version before it becomes saturated content.
You must find and follow these creators and not constantly follow their updates to ensure you don't miss their latest posts.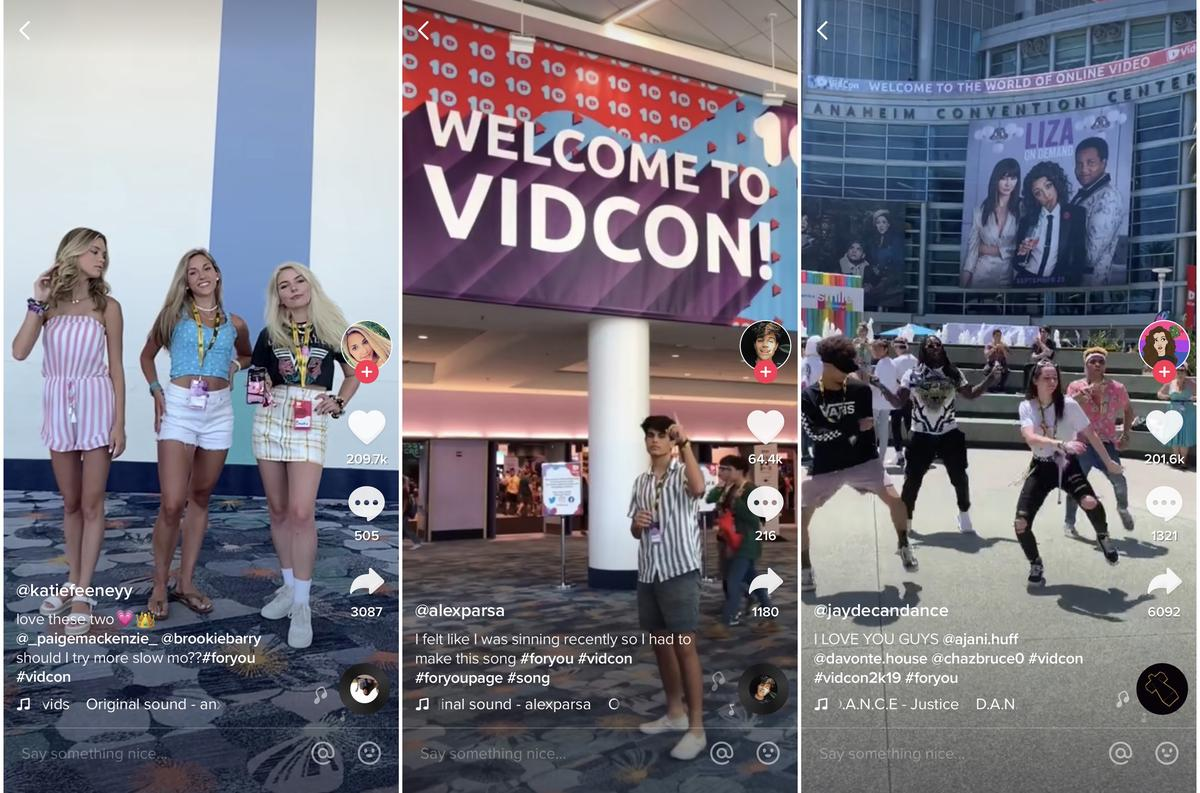 Of course, to make your product a hit, you also need to constantly optimize and improve it, improve its quality and user experience. I hope this article can help you discover potential hit products on TikTok and achieve better promotion and sales results.