Choosing product categories on TikTok is like shopping in a supermarket, where the same product has many choices, making it overwhelming for many people. For beginners, they should choose niche products, hot-selling products, and trending products based on the current market, not too broad, but targeted.
1. Clothing
TikTok has always been a world of internet marketing, where users and bloggers are constantly sharing their fashion insights and outfit ideas. Some people also like to share unique and novel clothing on TikTok. This has created an opportunity for DIY products, where some users are willing to re-cut their old clothes to create a new style that suits them best.
As the pandemic situation is gradually stabilizing, people's demand for going out to work is increasing rapidly, making buying clothes more and more important, and the demand of the target audience is also increasing. According to TikTok's estimation, clothing products are sure to become the best-selling products this year, becoming the flagship product. In addition to fashion clothing products, users are also increasingly willing to wear sportswear, which is a new trend after the pandemic.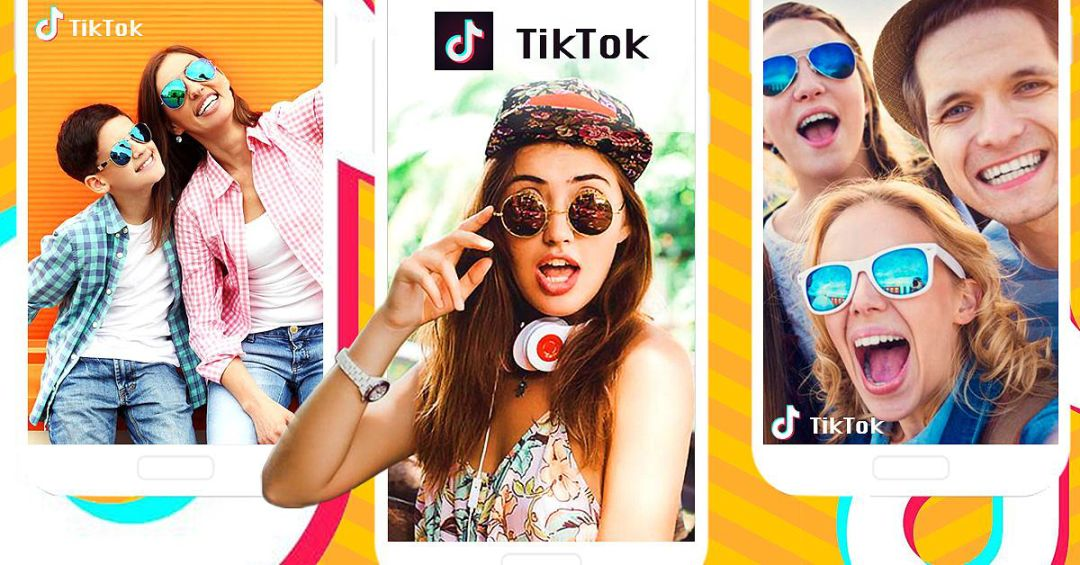 2. Beauty Products
Beauty products are becoming more and more essential in people's lives, leading to a sharp increase in the market share of the entire care and beauty market. Fortunately, Chinese beauty and skincare brands have gradually gained international attention and are beginning to focus on foreign markets, hoping to promote their own brands to overseas consumers.
TikTok's official recommendation is that sellers should try to showcase their products through short videos, whether it is real-life effects or product displays, to make them more visually appealing.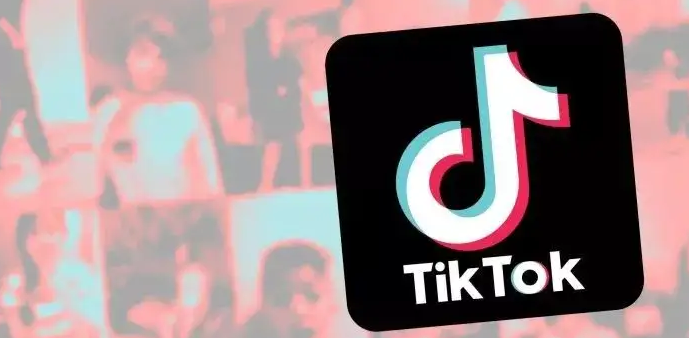 3. Jewelry
Jewelry has always been a very advantageous industry on TikTok, especially in the United States. Since there is currently no official logistics channel supported in the US, products can only be displayed in the form of British-American fusion stores, and they need to be shipped to the US by themselves. However, the threshold for opening British-American fusion stores is relatively high, and many people cannot meet the requirements, so many accounts are currently in the form of independent stores.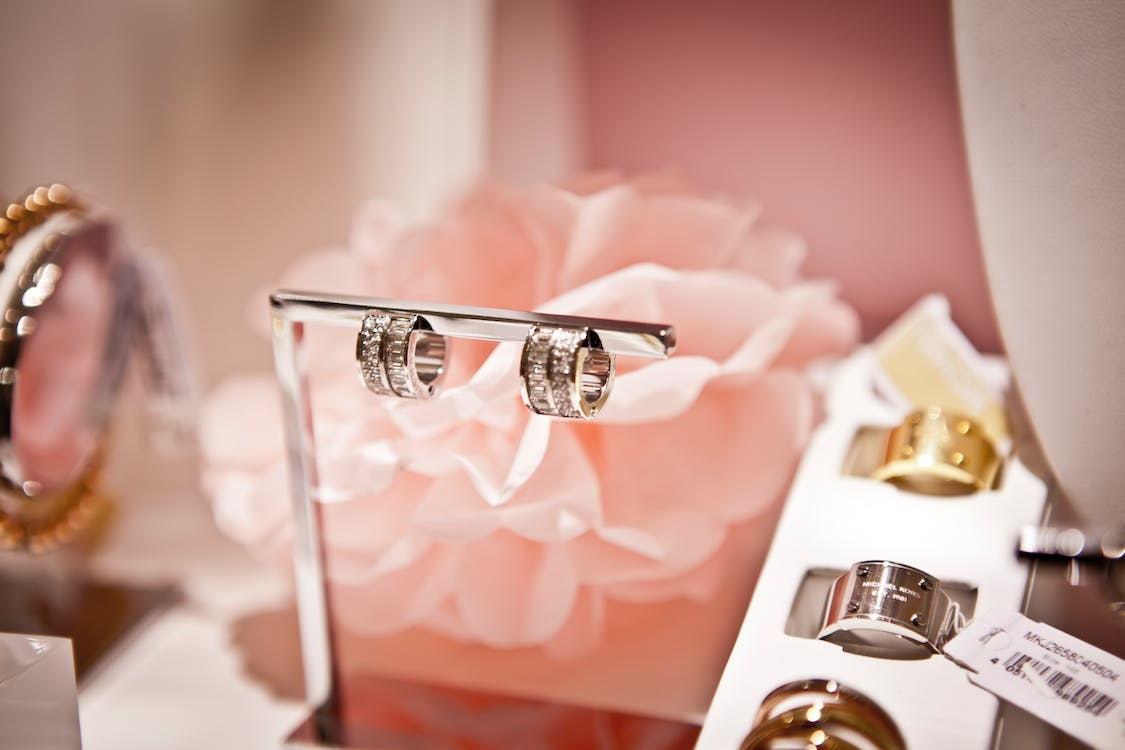 Some Advice for Beginners
Finally, here are some advice for beginners who want to enter the TikTok game:
1. Choosing different TikTok categories will face different competitors and have different traffic pools. Therefore, it is best not to hastily choose a TikTok category and should go through a certain amount of research and analysis.
2. Once the TikTok category is determined, it means that the scope of later video production and distribution is determined. Its spread, playback, interaction rate, and fan growth rate will all be affected. Therefore, in the early stages, you can cast a wide net and determine the category you want to do from accounts with good data performance.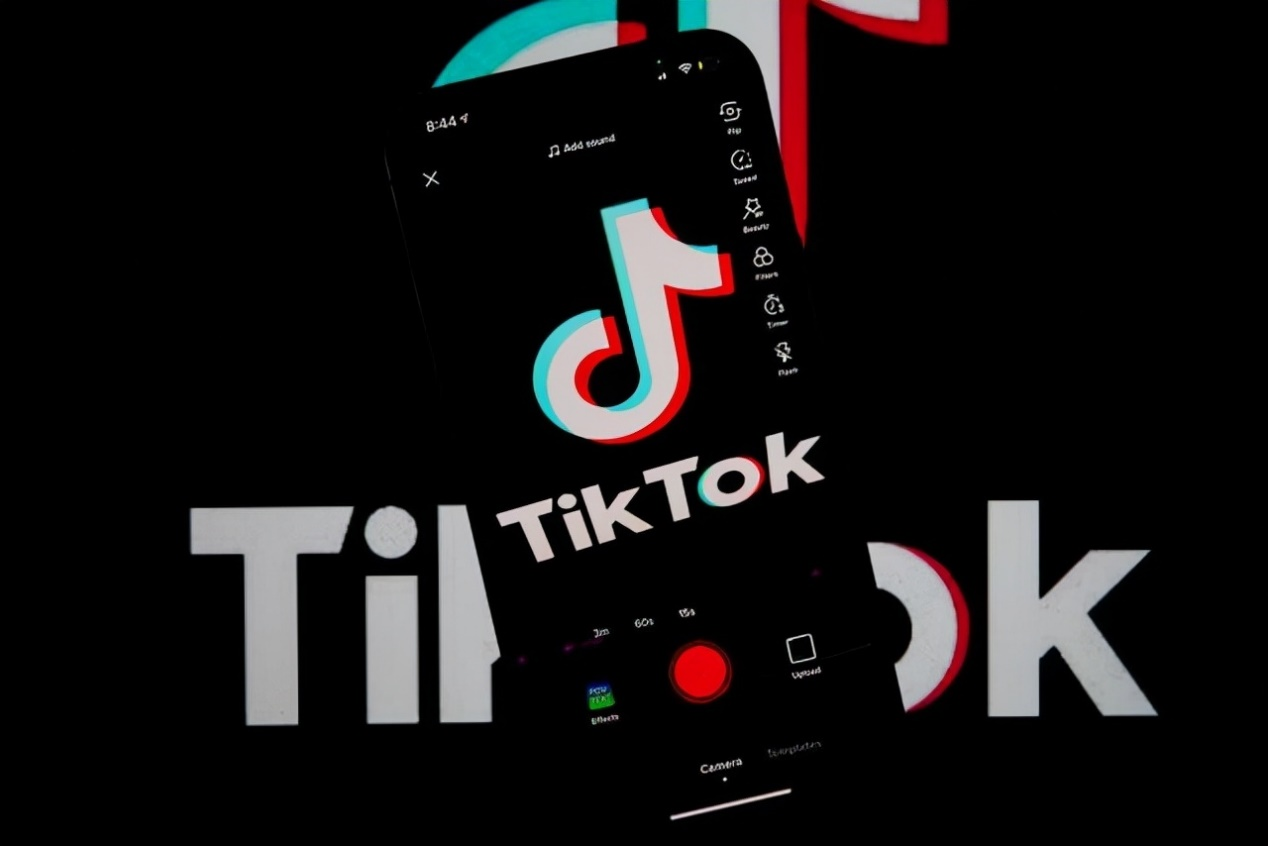 3. For newcomers to TikTok, it is not recommended to do too many accounts as energy is limited. But don't just do one account, as the trial and error rate is too slow. It is best to do 3-5 accounts in different directions and then make decisions based on market changes and data feedback.
4. Clever use of TikTok analytics tools can quickly find TikTok's hot-selling products. Many sellers recommend Shoplus, which not only excavates potential explosive products in 30 seconds but also analyzes TikTok influencers' sales effects in a comprehensive and multi-dimensional manner, efficiently finding high-ROI influencers. In addition, you can easily create monetized content based on massive explosive material and monitor TikTok's market and competitors' dynamics 24/7. It is an easy-to-use and powerful TikTok trend tracker .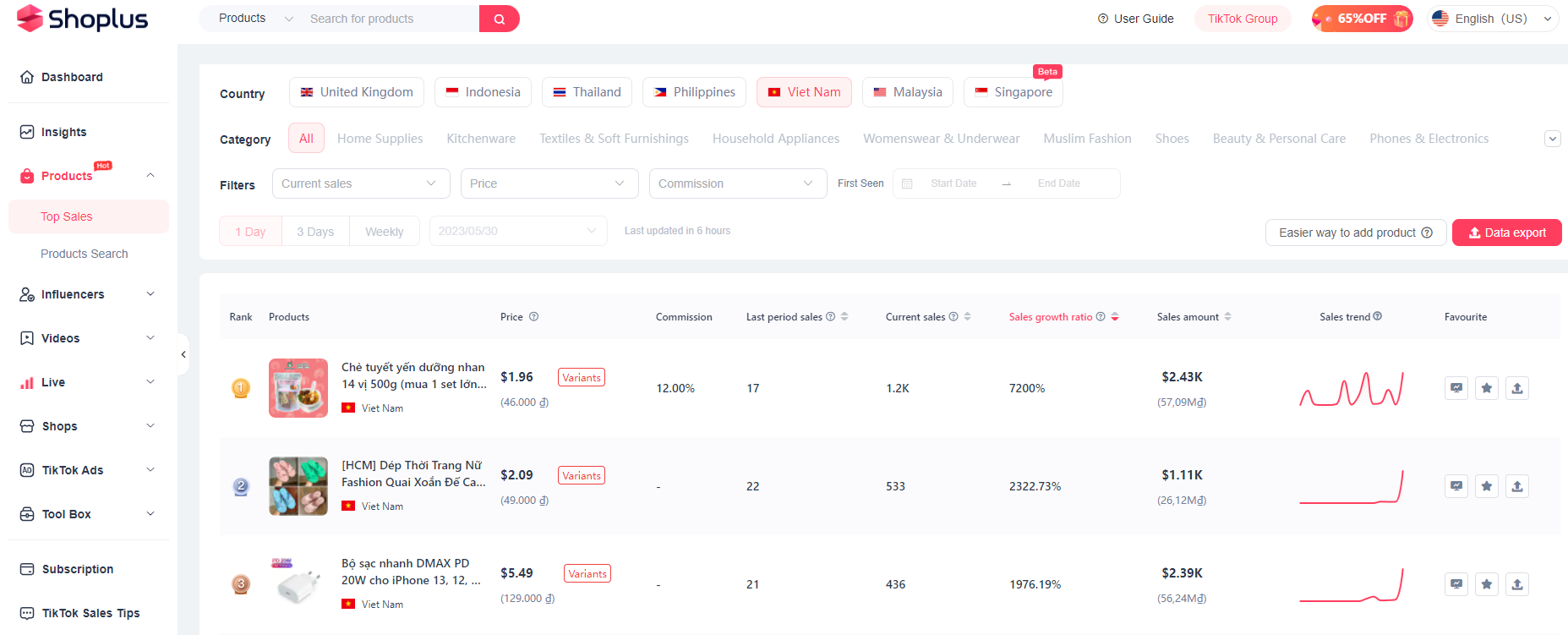 In conclusion, TikTok is a platform with enormous potential that can showcase your products to the world, attract more customers, and increase your sales and revenue. So, don't hesitate, take action now, and use TikTok as a tool for customer acquisition and marketing to let more people know about your brand and products!