Undoubtedly, TikTok has become the ultimate trendsetter in recent years with over 1 billion active users, making it a widely used platform for modern eCommerce marketing. The majority of TikTok's users consist of Gen Zers and millennials, making it the perfect place to find product inspiration if you're targeting this audience. However, it's easy to lose track of time scrolling through the For You Page. If you're looking to save time, you've come to the right place. In this article, we'll explore a comprehensive list of the top trending products on TikTok.
How to Find Trending Products on TikTok?
We've already extensively covered how to find winning products on TikTok. But in a nutshell here are three ways to make your search easier:
1. Search Hashtags
One of the easiest ways to find trending products on TikTok is to search for hashtags like "amazonfinds" and "aliexpressfinds". This will bring up several accounts sharing videos of people reviewing different products from these platforms. These products are often the ones that go viral on TikTok. However, it's important to have some product criteria in mind to avoid getting lost in the endless stream of random product videos.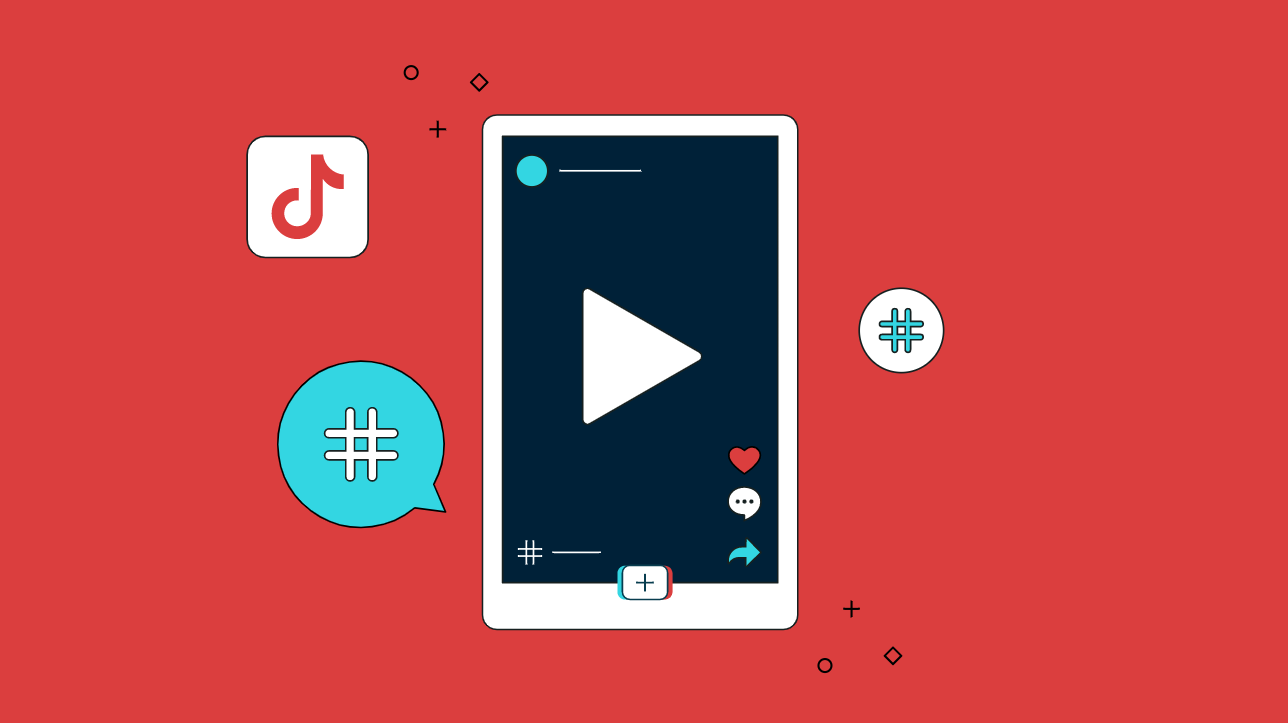 2. Optimize Your Feeds
TikTok, like other social media platforms, uses powerful machine learning algorithms to study your interests and show you the content you like. To optimize your feeds for product recommendations, follow plenty of eCommerce pages and watch random product review videos. Over time, the algorithm will get better at showing you the content you want, which in this case is product recommendations.
3. Follow Relevant Influencers
If you're looking for products in a specific niche, consider following relevant influencers. TikTok is one of the most popular platforms for influencer marketing, and you'll find many influencers posting videos reviewing different products. Pay attention to the engagement on these videos, and if the likes, comments, and shares start to blow up, consider dropshipping the product.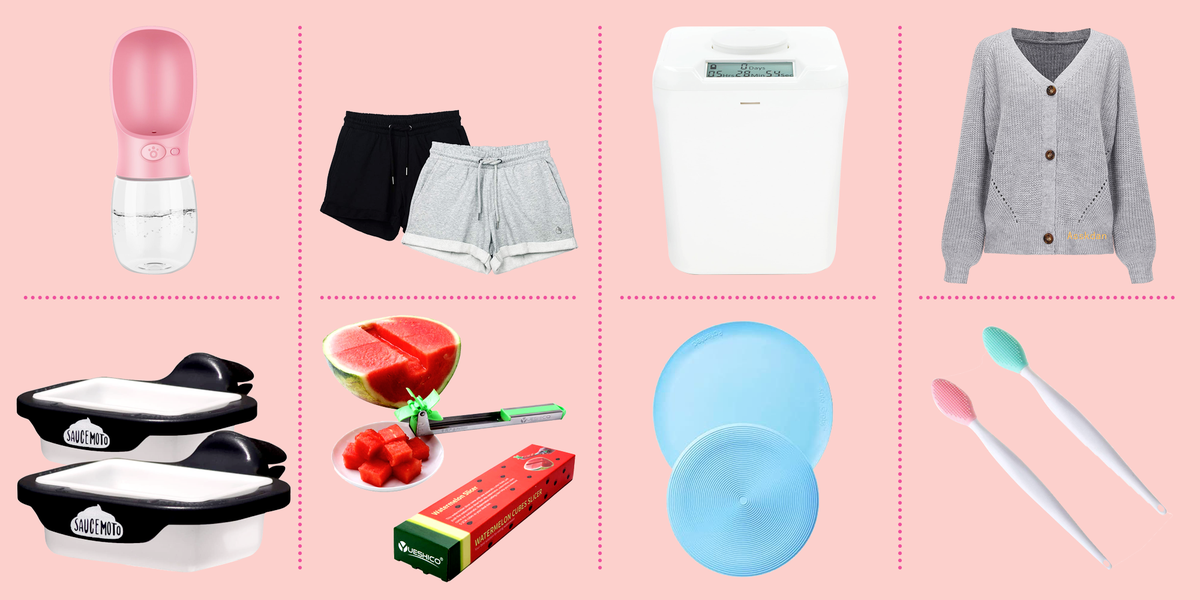 FAQs about Trending TikTok Products
What Type of Products Trend on TikTok?
When it comes to trending products on TikTok, products that target a younger audience tend to be the most popular. This is because the majority of TikTok's audience consists of Millennials and Gen Zers. Some of the most popular niches on TikTok include dancing, fitness, beauty, and fashion.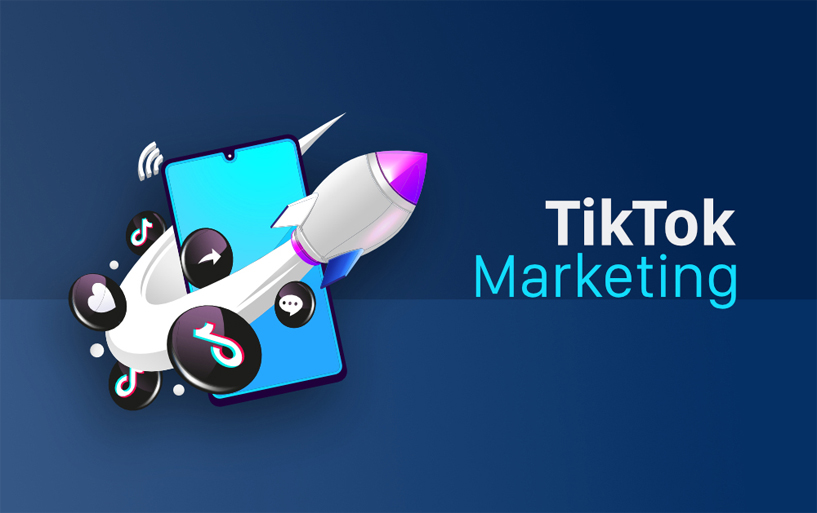 How to Tell If a TikTok Product Is Trending?
To determine if a product is trending on TikTok, simply search for the product's hashtag on the search bar. This will show you the number of people who have viewed videos related to that hashtag, which can help you assess its popularity.
How to use "Top Products"?
Let Shoplus show you how to find winning products on TikTok with Top Products:
1.Click Top Products in the top navigation.
2.Log in and click the Login button at the top right-hand corner of the page. You will only see limited results under Top Products if you are not logged in.
3.Filter your search by Region, Category, and Time frame – any selections will be saved when you log in again.
4.Toggle between Subcategory- and Product-level view by clicking the header in the first column.
5.Sort Product ranking by clicking the arrows next to any metric.
6.Click Details next to any product to find more information about the product's performance trends, audience insights, and related videos.
7.On the "Details" page, click Performance Analytics to compare performance over time to see their trend line in the graph below over the time frame selected.
8.See the relevant advertisements that highlight the product underneath the graph.
9.To find out more about the "Age range" and "Related interests" of those who are interested in the product, click Audience Insights on the "Details" page as well.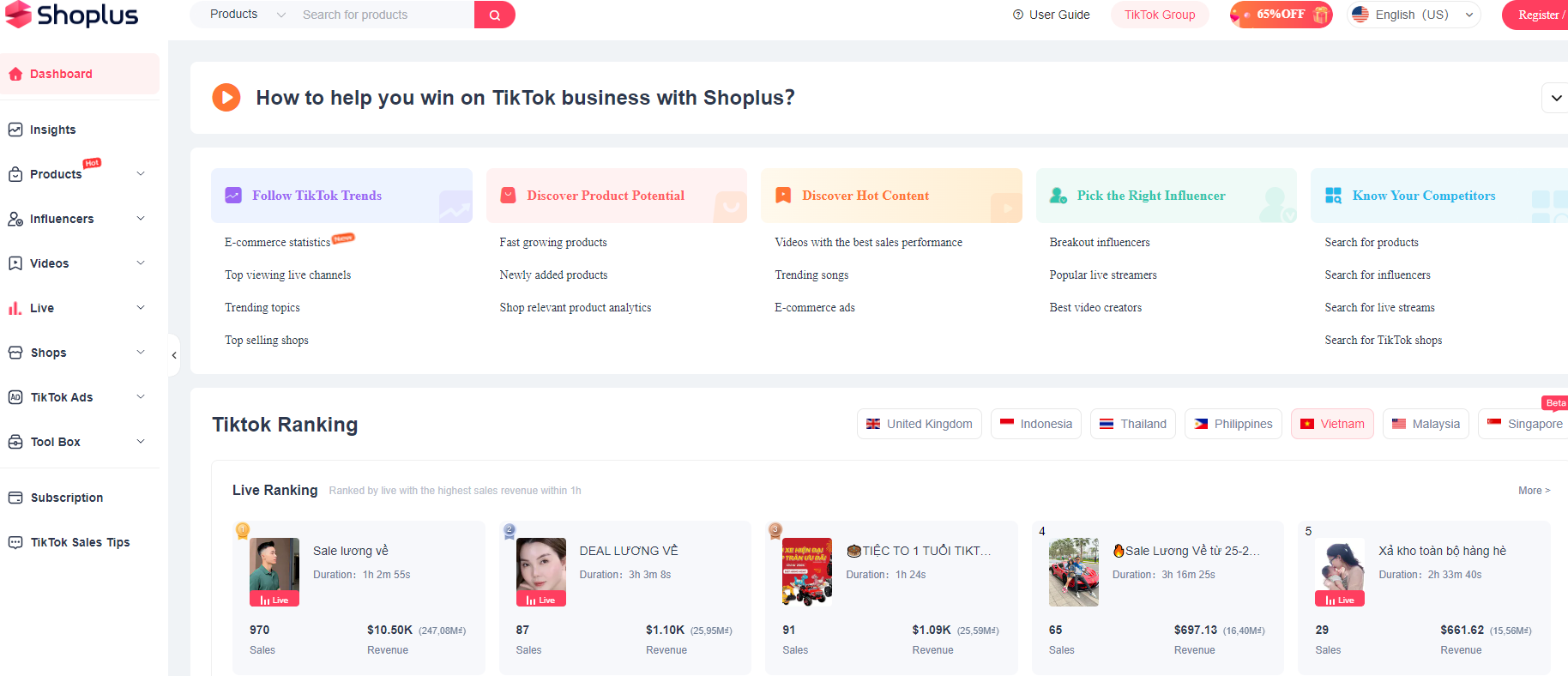 Final Thoughts
In conclusion, TikTok is a rapidly growing social media platform that can be used not only as a powerful marketing tool, but also as a source of product inspiration. If you have a product idea in mind, be sure to also look for a supplier to bring your idea to life.