TikTok is a global short video platform with a large audience in many overseas countries. With the rise of the e-commerce industry in recent years, the e-commerce sector on TikTok has also gradually emerged. However, due to different demands in various overseas markets, the corresponding product categories we need to choose will also differ. So, how do we choose product categories for TikTok in different markets?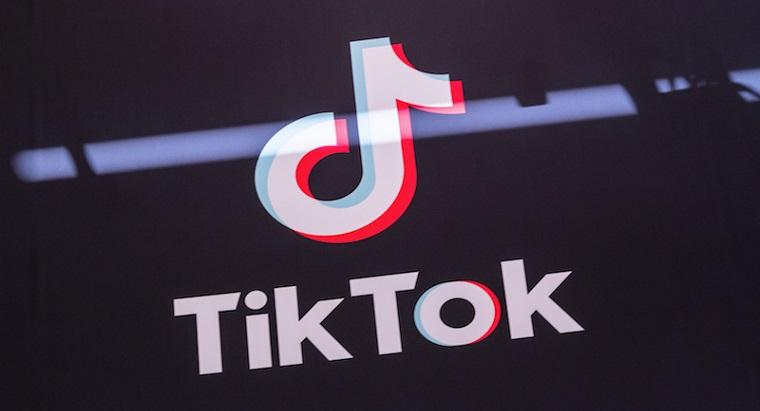 What are the trending products on TikTok? By country/region:
1. Thailand: Strong brand attributes
Popular categories include 3C digital products, clothing, beauty, home furnishings, outdoor travel, and sports culture. Related products such as hot-selling cameras have a higher average order value.
2. Malaysia: Strong demand for cost-effectiveness
Popular categories include Muslim clothing, home furnishings, beauty, and health car accessories, with a higher average order value.
3. Vietnam: Younger user profile
Popular categories include beauty, clothing, and 3C digital products. Local makeup supply is relatively weak, and there are greater opportunities for cross-border beauty products. There are also unique opportunities for religious marketing, Buddhism, and jewelry, with a lower average order value.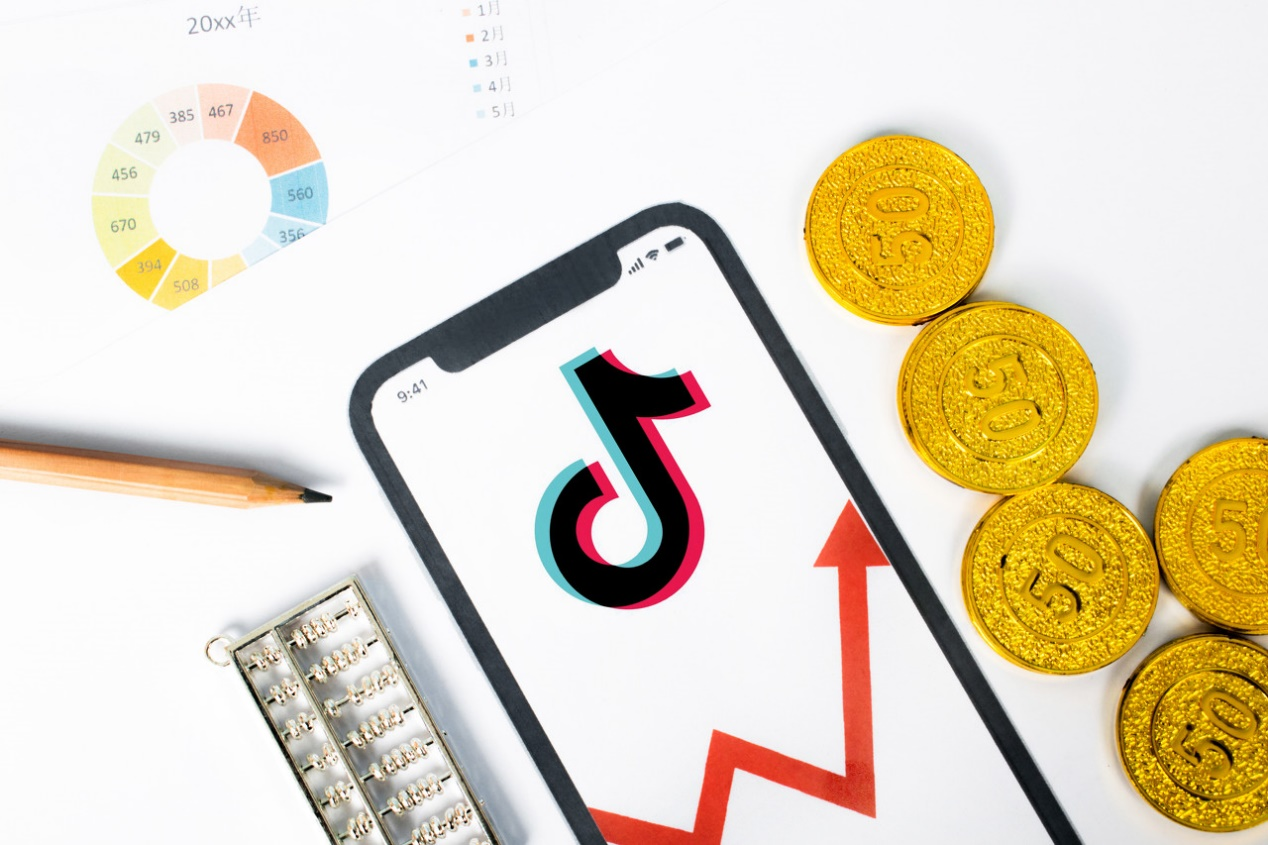 4. Philippines: Strong demand for cost-effectiveness
Popular categories include clothing accessories, home and lifestyle, sports and outdoor, and Korean idol peripherals, with a higher average order value.
5. Singapore: High demand for product quality
Popular categories include home furnishings, beauty, sports and outdoor, and consumers pursue branded products, with a higher average order value.
6. Middle East: Strong practicality
Popular products include hair masks, hair dyes, projectors, fashion rings, high-power flashlights, wireless Bluetooth headsets, sweeping robots, sandals, glasses, smart watches, starry sky lights, and car mounts.
What are the promotion methods on TikTok?
Nowadays, there are a lot of videos on TikTok and the traffic is huge. So, do you know how to make your videos stand out? To stand out, you must master the correct and suitable methods for you. So, what are the promotion methods on TikTok? If you often watch short videos on TikTok, you will find that there are some similarities among popular videos.
1. Promotion Methods on TikTok
1) TikTok+independent website
TikTok accounts can have independent website links, so you can achieve the goal of guiding users to click on the independent website for conversion and retention by using TikTok short videos/live streams to attract traffic to your account homepage.
2) TikTok traffic + salespeople
Direct message: directly message fans of peers through your own avatar, nickname, introduction, or comments under relevant videos.
Hot + direct message: use precise videos to attract fans and then send direct messages. Guide them to WhatsApp to promote your own products.
This method is more suitable for B-side sellers, creating a matrix of brand accounts and sales accounts (a, b, c...) to message target users and guide them to WhatsApp for conversion.
3) TikTok for Business advertising
This is a paid traffic method, similar to Google Ads and Facebook Ads. TikTok is now in a developmental stage, and the cost of traffic is relatively cheap, which means you can spend less money to get a higher conversion rate.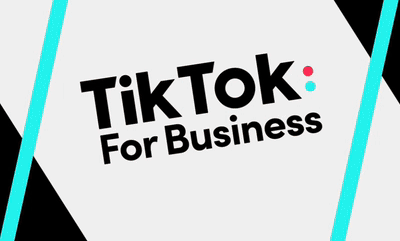 2. Introduction to TikTok gameplay
There are three ways to do cross-border e-commerce on TikTok: TikTok+independent website e-commerce going global; TikTok+various platform e-commerce going global; TikTok+micro-business e-commerce going global.
1) TikTok+independent website e-commerce going global
TikTok+Shopify+dropshipping cross-border version without inventory and supply chain. There are two modes: no inventory (must have a company license) and distribution (doing alliance distribution). The independent website product link can be directly opened on TikTok.
2 ) TikTok+various platform e-commerce going global
Link TikTok to platforms such as Shopee for vertical conversion, such as deepening the market in the Philippines and Thailand. All TikTok videos are produced in the local language, while maintaining the verticality of the account content. Combine with commonly used local platforms for quick transactions.
3) TikTok+micro-business e-commerce going global
Obtain traffic from TikTok and then convert it to your own private domain for conversion. This method has various forms:
Natural video traffic
BTTA push/ADS delivery
Obtain traffic through live broadcasts
Return-follow private messages, etc., to obtain traffic from TikTok, and then chat for a transaction on WhatsApp/Instagram/Line, etc.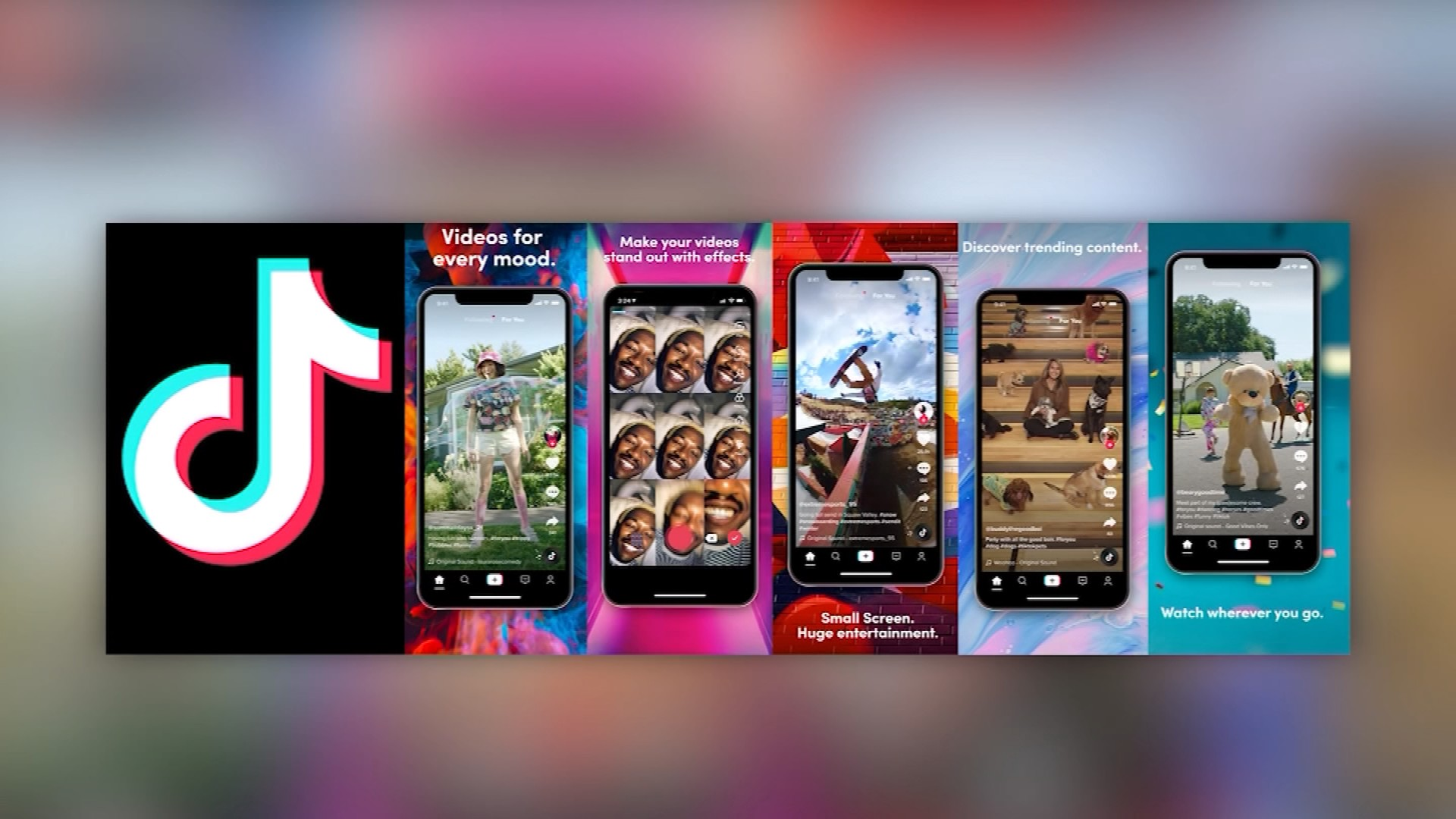 What are the pitfalls of selling on TikTok?
1. Be cautious with seasonal products
Seasonal products will inevitably have high and low seasons, which will put a lot of inventory and operational pressure on the store in the later stage.
2. Be cautious with products with a small audience
Product selection should consider the market capacity and sales volume of the product. If the capacity of your product is small, the industry's ceiling is also very easy to reach.
3. Be cautious with branded monopoly products
When there is a phenomenon of giant brand monopoly on cross-border e-commerce platforms, it is very difficult for individual cross-border e-commerce sellers to develop in such an environment, because the survival space of small sellers in the product market often occupied by giants is quite difficult.
4. Blindly following the trend
Cross-border e-commerce is very taboo to blindly follow the trend. Don't immediately follow the trend and start selling a product just because you see that type of product is popular. This often will not bring you benefits, but will waste your time.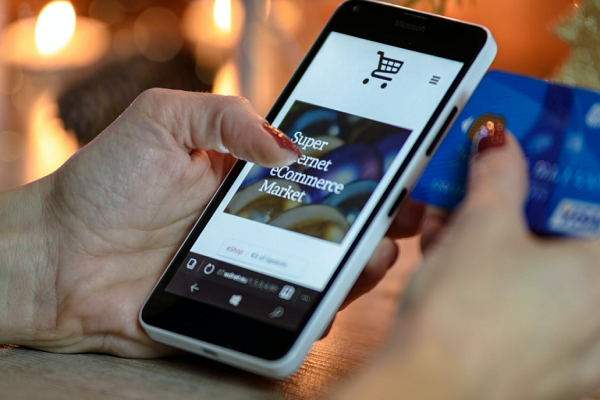 There are several TikTok analytics tools available, including:
1. TikTok Analytics
This is an internal analytics tool provided by TikTok that provides detailed data on audience engagement, traffic sources, and content performance for TikTok accounts.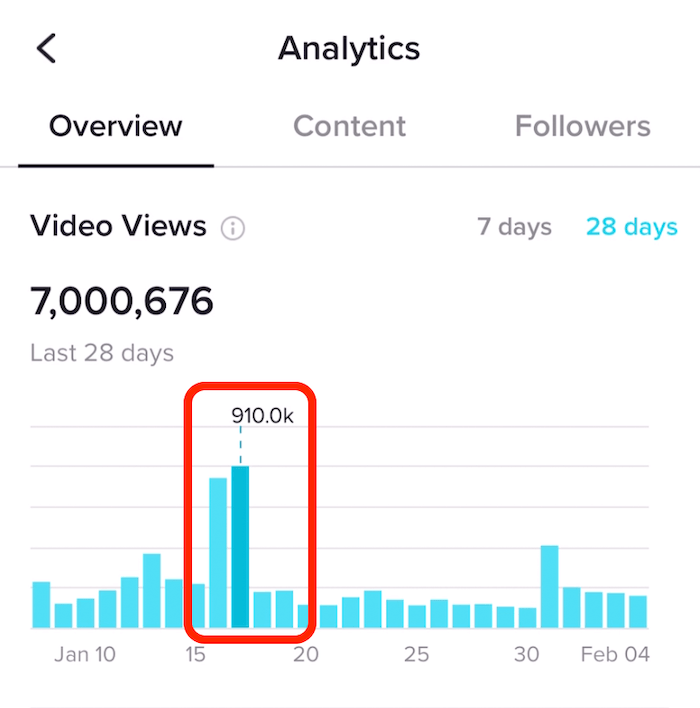 2. Shoplus
Shoplus is a practical TikTok data analysis and competitor monitoring tool that helps sellers understand the latest market trends, discover potential explosive products, select high-ROI influencers, and monitor competitor stores in real-time.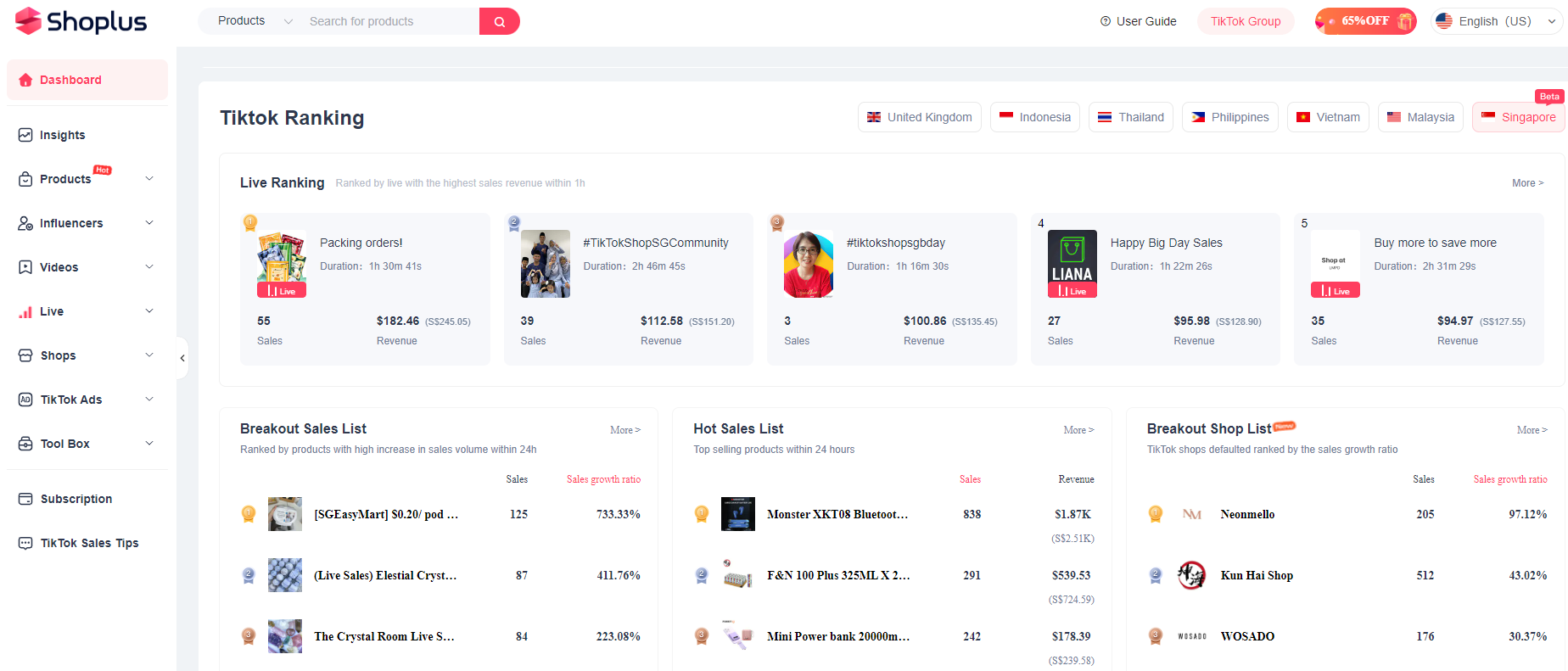 3. TikTok Live Follower Count
This tool allows users to track the number of followers they have in real-time during a TikTok live stream.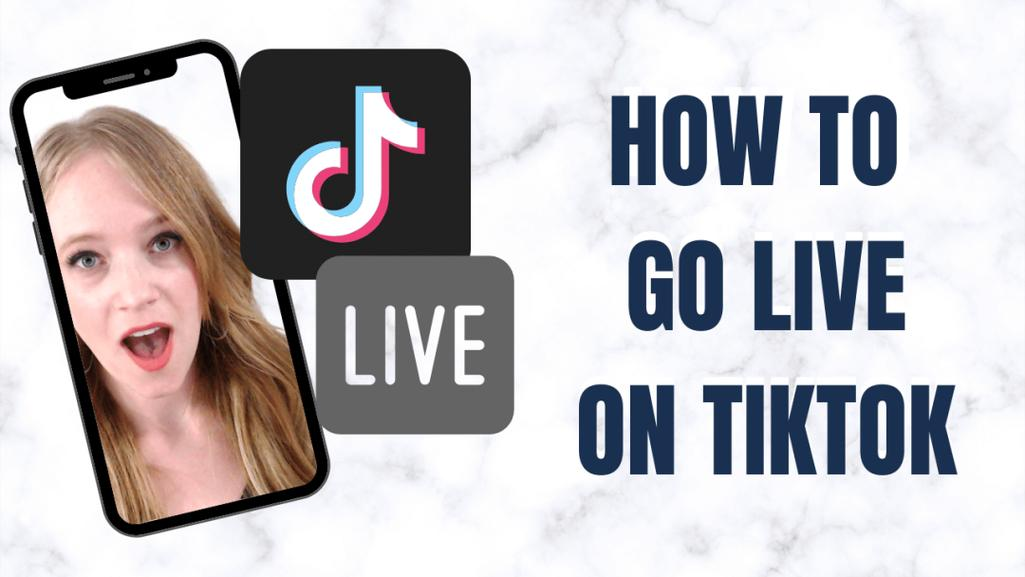 Tips:
1. There are many product categories, to quickly monetize, we should focus on blue ocean products, soaring products, and trending products on TikTok. When choosing product categories, it is recommended that novice sellers choose vertical categories as the main category, and the product category does not need to be extensive.
2. For small partners who have just entered TikTok, downloading and registering TikTok is a simple step, but after that, there will be many questions about how to start creating and how to select products. If you have no experience, you can find someone with experience to guide you, listen more, watch more, and learn more.
3. TikTok analytics tools help users better understand TikTok users and trends. It can provide comprehensive and accurate TikTok user and content data, including user characteristics, popular topics, and competitor analysis. Users can use TikTok data analysis to understand the characteristics and trends of TikTok users, in order to better promote, create, and market.